Getting started with edubadges
Are you looking to get started with edubadges for your educational setting? Do you already have a specific idea of what kind of edubadge you'd like to issue? For a single module, a faculty, a department or institution-wide? This roadmap aims at the staff of Dutch education institutions who'd like to start issuing edubadges to students.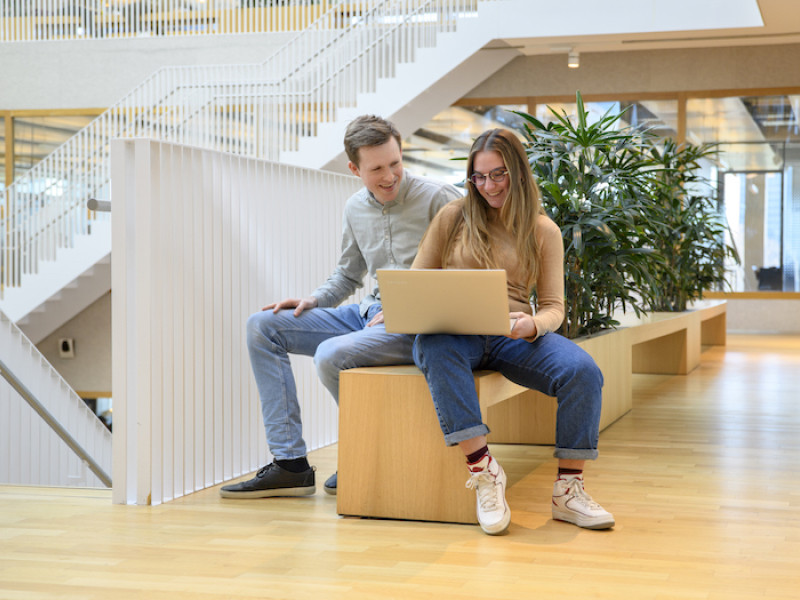 edubadges tutorials
We have created the following English tutorials to help you get started with edubadges.
For the institution/teacher
Create a badge class (will follow soon)
For students
Log into your edubadges backpack for the first time (will follow soon)
Apply for an edubadge (will follow soon)
For consulters (e.g. employers)