eduVPN
eduVPN protects you on unsecure networks, for example, against nearby prying eyes while on the train. The service also offers secure access to protected services when accessing from outside your institution's network.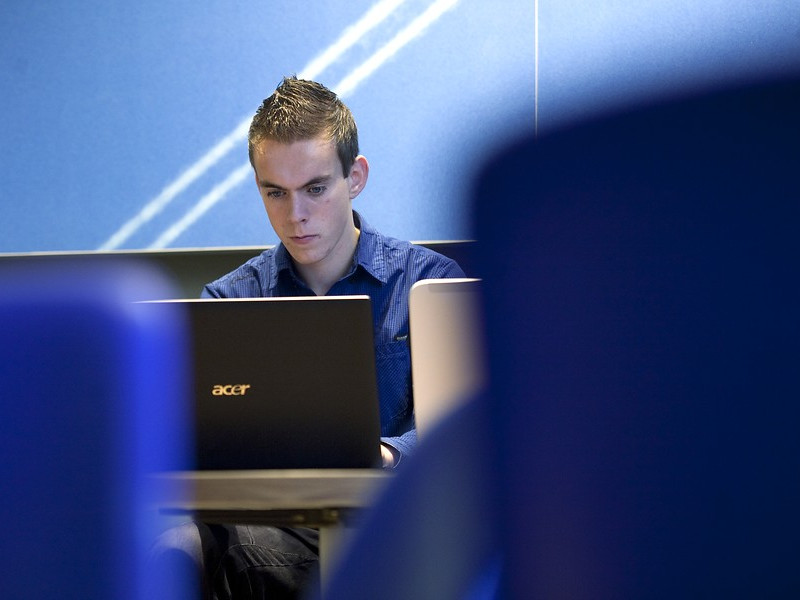 Get your secured connection
Click on the apply button below to download the eduVPN-software. On this page you will also find the installation tutorials. 
Who can use it?
You can only use eduVPN if you are a student or an employee of an education or research institution that has purchased the eduVPN service. Check with your IT helpdesk to see if your institution has eduVPN. Institutions interested in purchasing eduVPN or requiring more information can contact SURFnet via email or via their SURF adviser.
SURF News: sign up for our weekly newsletter
Would you like to stay up to date about IT innovation in education and research? Sign up for our weekly SURF News!