Advanced Computing & Networking
We focus on exploring advanced computing paradigms to accelerate scientific discoveries, together with the SURF community. At the intersection of infrastructure, technology and applications, we strive for thought leadership, expertise and knowledge.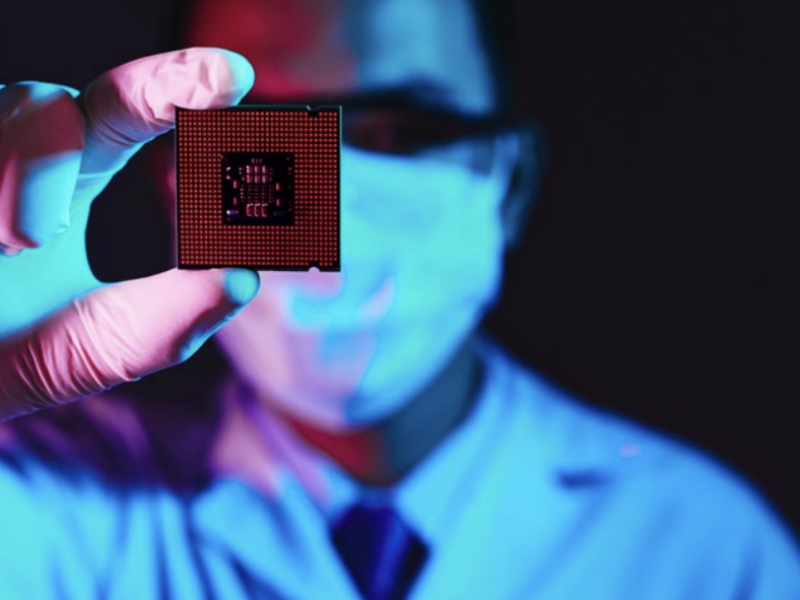 Energy Aware computing
SURF strives for sustainable IT facilities for scientific research. That is why we investigate innovative solutions to use energy as efficiently as possible, for example at application level.
Power consumption of our e-infrastructure
IT consumes a lot of energy and is therefore also responsible for a considerable part of the world's CO2 emissions - just as much as air traffic. At universities and colleges of higher education in the Netherlands, the share of IT is about 20 percent of all power consumption. And more than 90% of SURF's CO2 footprint is caused by the power consumption of our e-infrastructure.
Saving energy on application level
Until now, measures for energy savings and greening have often focused on the IT equipment itself or on the data center. This project focuses on greening the application in relation to the IT infrastructure used. We have first indications that significant amounts of energy (up to 10%) can be saved at the application level.
Sustainable IT facilities for scientific research
We are striving for sustainable IT facilities for scientific research, so that the total energy consumption of a particular research project is minimized or at least kept within reasonable limits. This calls for innovative solutions to deal with energy as efficiently as possible.
Our main activities
Detailed investigation into application characterization and their energy tuning behavior. First tests of the three most used applications on the national dupercomputer Cartesius (representing a total workload of 30%) shows promising results.
Formulate and influence policy for sustainability & green computing for digital infrastructures at SURF.
Development of a platform to make users aware of energy consumption and provide recommendations to reduce energy.
Current collaborations
Co-design of the EAR software, an energy management framework for HPC, in collaboration with Barcelona Supercomputing Center and hardware supplier Lenovo.
Collaboration with Radboud University & IBM to investigate novel AI / Neuromorphic architectures for energy efficient computing.
Engagement and participation with Amsterdam Economic Board for roadmap development with respect to green digital infrastructures in the Netherlands.