iRODS Hosting enables carefree data management
Would you like to use iRODS to manage research data of your institution or research group? But you don't want to spend time, resources or hardware on managing the iRODS software? iRODS Hosting enables you to easily make use of the high-quality data management facilities that iRODS offers.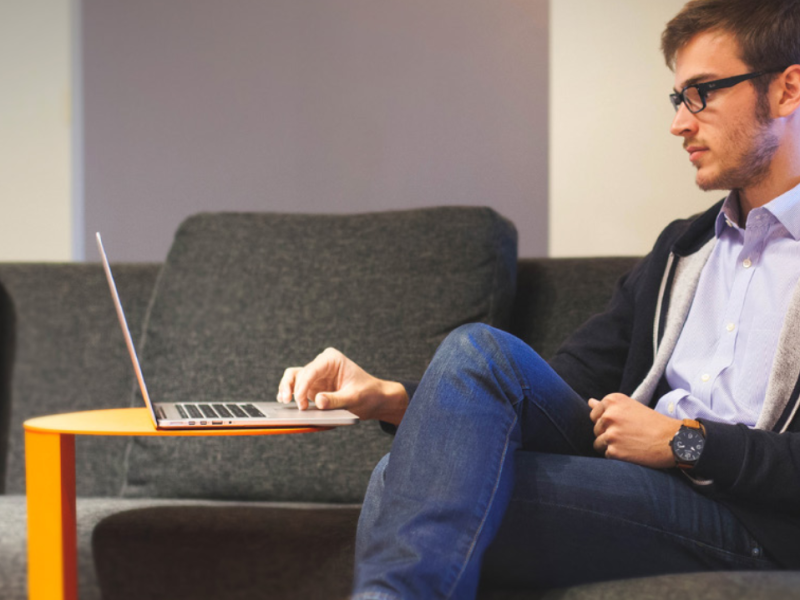 With iRODS you control the secure sharing of data, metadata management and workflow automation, ensuring that you can comply with the data management policies of your institution. SURF takes the hosting tasks off your hands, such as security, back-up, archiving, and updates. In addition, iRODS Hosting provides access to SURF's various data storage facilities (both online and offline). 
RDM 'as-a-service' platform
Many SURF members are interested in iRODS for managing their research data. iRODS is open-source data management software that offers a range of research data management (RDM) functionalities, such as storage virtualisation, metadata management, access control, and rule-based workflows for implementing RDM policies.
While powerful and flexible, iRODS is quite complex middleware that needs to be further configured and integrated before it can be used by researchers. Institutions do not always have the expertise available to develop and manage an iRODS environment without significant investment.
With iRODS Hosting, SURF offers the option of using a (partially or fully) hosted iRODS environment. This significantly lowers the threshold for using iRODS. If desired, we can provide support in configuring and integrating the hosted iRODS environment with existing systems.
Benefits for institutions and researchers in short:
You make use of the powerful RDM functionalities of iRODS, such as storage virtualisation, metadata management, access control and workflow automation.
With a limited investment, you accelerate the development of integrated RDM facilities based on iRODS.
Integration with other SURF services, such as computing services and data processing.
We offer support and customisation to meet your specific needs and integrate iRODS with your existing infrastructure.
Rates
You can find the rates for this service in the SURF Services and Rates brochure (PDF)
Requests and more information