SURFaudit: know your information security and privacy
Has your institution organised the security and continuity of its company data, and the privacy of its students and staff? Have your business partners done so? SURFaudit shows you what you should take care of at a minimum for information security and privacy. Determine how your institution is doing and compare with other institutions.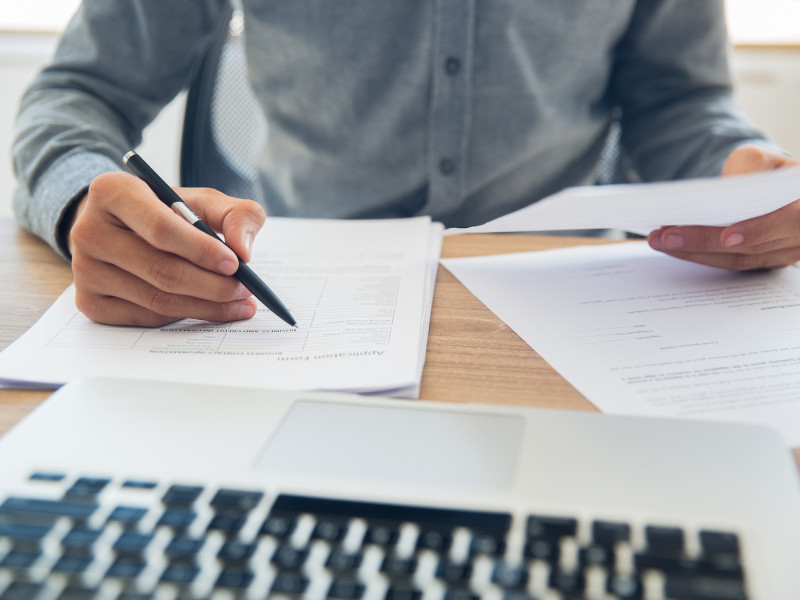 Maturity working group
SURFaudit is a community-driven service. Most of our work involves industry experts who help create products that fit our industry in various ways.
Our main products, the benchmark and the cyber threat picture, are not possible without the input and help of the community. An important group of people involved in most of our work is the maturity working group. It is a community working group made up of SCIPR members with expertise in information security, privacy protection or expertise in audits and assessments.
Purpose and members of the maturity working group
The Maturity Working Group (MWG) is primarily concerned with the (continued) development of the SURFaudit Assessment Frameworks for Information Security and Privacy. Furthermore, the MWG acts as a sounding board for SURFaudit and advises the SURFaudit Product Manager on benchmarking, external audits and provides input for reports, such as the Cyber Threat Assessment.
Members of the maturity working group
| | |
| --- | --- |
| Michiel van der Donck (chairman) | Erasmus University Rotterdam |
| Abdul Altawekji | SURF |
| Anita Polderdijk | Windesheim University of Applied Sciences |
| Bart van den Heuvel | Maastricht University |
| Brian Ridenberg | Windesheim University of Applied Sciences |
| Jurrian Wijffels | Fontys University of Applied Sciences |
| Ludo Cuijpers | HAS green academy |
| Martijn Bijleveld | MBO Digital |
| Menno Nonhebel | Royal Netherlands Academy of Arts and Sciences |
| Nicole van den Broek | Maastricht University |
| Raoul Winkens | Maastricht University |
| René Ritzen | SURF |
| Ronald Sarelse | Radboud University |
| Will Tummers | Free University of Amsterdam |
| Wouter Weusthof | University of Twente |