Training courses on the cloud, sourcing and IT coordination
SURF offers its members a variety of meetings, training courses and workshops on the cloud, sourcing and IT coordination. The goal of these meetings is to share knowledge and foster cooperation between the members of SURF. We can also organise tailor-made training courses and on-site courses.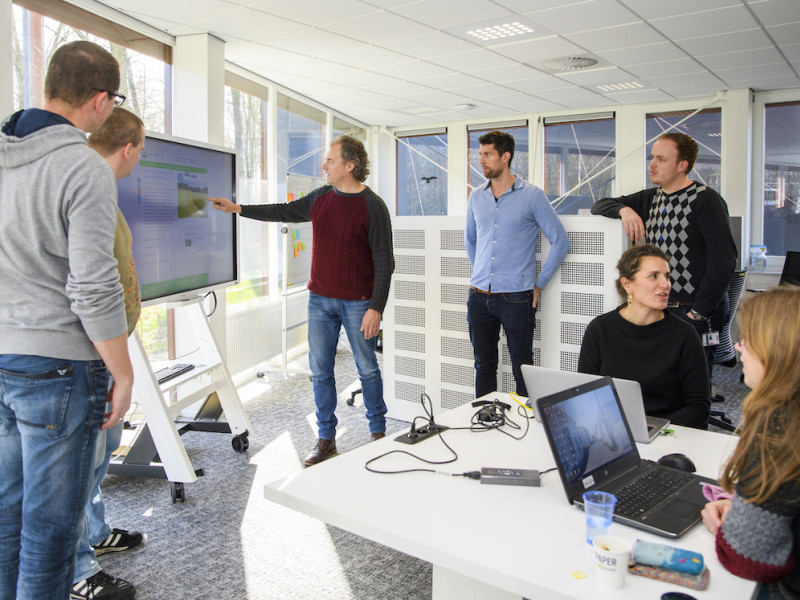 Newest Microsoft training courses via ESI programme
Together with Microsoft, we have developed a widely available training programme for the cloud: the Enterprise Skills Initiative (ESI). It contains the latest Microsoft Cloud training courses (for all SURFcumulus institutions).
ESI portal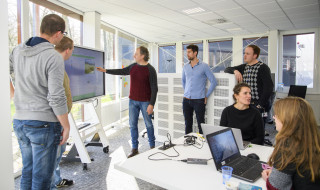 Find the training courses on offer via the ESI portal. Access is easy and many training courses are free of charge. After logging in, choose from:
A wide range of training courses and workshops (such as Azure, Windows365 and Dynamics365).
Free online learning paths for specific cloud topics.
Free 1 or 2-day online instructor led training courses for various Fundamentals courses, such as Azure AZ-900. These courses are for a large number of participants, with moderators to answer questions.
Free preparation sessions for Microsoft certifications.
You will take free Microsoft Azure certification exams (online or at a test center). Please note: maximum 500 free exams.
Multi-day training courses from Microsoft Learning Partners
Are you opting for a multi-day follow-up training? You can do this with specialised Microsoft Learning Partners (Computrain, Fast Lane, Firebrand, Global Knowledge, Master IT and Vijfhart).
Training with funding
Participate in the training courses with funding and pay approximately 600 euro. Without funding these follow-up trainings cost between 1.700 and 2.500 euro. Certificate obtained? SURF reimburses the training costs to SURFcumulus institutions.
Limited registration
Register quickly! The number of places is currently limited to 100. Want to know more about the ESI programme? Or do you want help with your knowledge? We are here for you!