Organising blended learning
Blended education combines face-to-face with IT-based forms of education. This is more in line with the student's needs and enables activational and time- and location-independent learning. It does have consequences for institutions; it requires vision, redesign of education, and good support from instructors.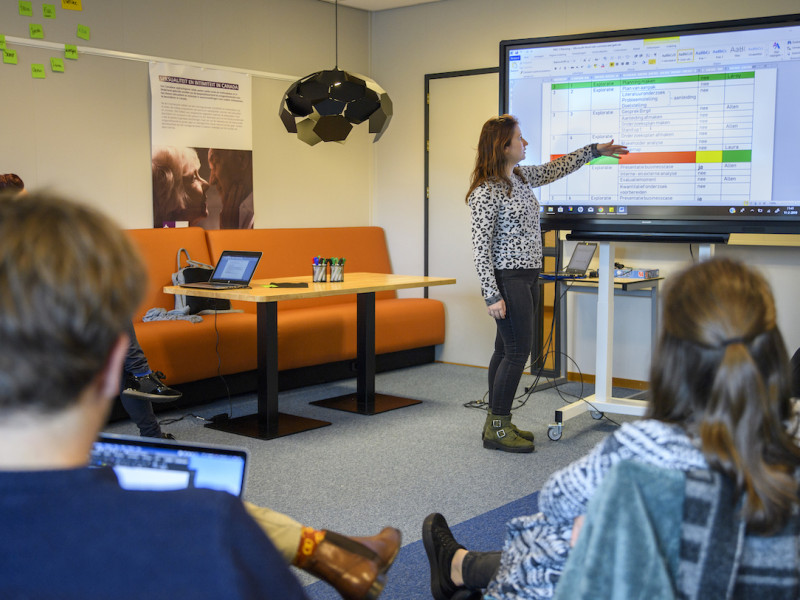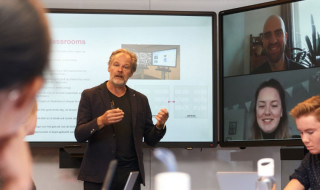 Wat is blended onderwijs?
Blended learning is een mengvorm van face-to-face en ict-gebaseerde onderwijsactiviteiten, leermaterialen en tools. Beide soorten leeractiviteiten maken een substantieel onderdeel uit van het onderwijs; idealiter versterken ze elkaar.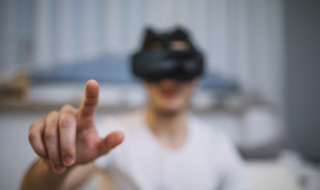 Organiseren van blended onderwijs
Op deze pagina vind je verschillende initiatieven voor het organiseren van blended onderwijs, maar ook methodieken, tools en inspiratie.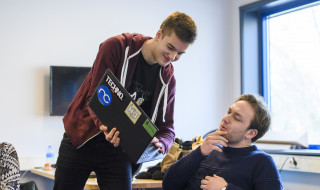 Praktijkvoorbeelden
Dankzij de stimuleringsregeling Open en online onderwijs zijn er inmiddels al veel praktijkvoorbeelden ontwikkeld voor blended onderwijs. De opgedane kennis delen we met het hele hoger onderwijsveld.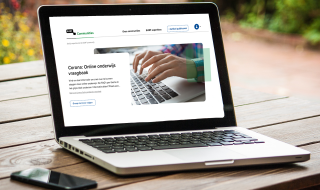 Kennisdeling
Op de Vraagbaak Online Onderwijs delen we kennis over online en blended onderwijs.
Of kom in contact met experts van onze Special Interest Groups (SIG's).

Samenwerking
We zoeken ook de samenwerking met verschillende activiteiten in het Versnellingsplan onderwijsinnovatie met ict binnen zones en werkgroepen:

Onderwijskennis