Organising blended learning
Blended education combines face-to-face with IT-based forms of education. This is more in line with the student's needs and enables activational and time- and location-independent learning. It does have consequences for institutions; it requires vision, redesign of education, and good support from instructors.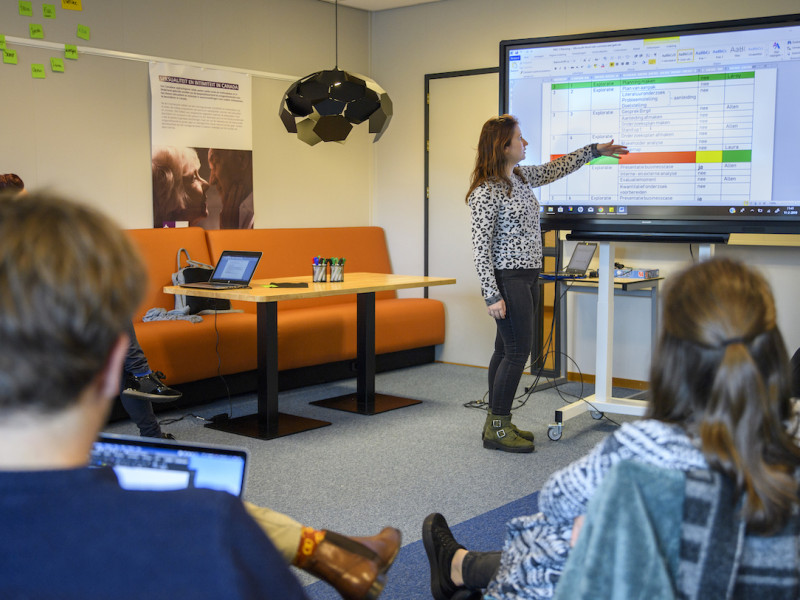 Facilitating educational innovation
Within institutions, facilitating lecturers is still viewed as a key focus area for further implementation of online and blended learning. But how do you organise educational innovation with IT?