Organize deeper contact with online mentoring
How can you maintain online contact between teacher and student and improve the quality of education? Online tutoring offers more flexibility and a mix of tutoring formats, making education more interesting for student and teacher. Read real-life stories to use online tutoring in teaching practice.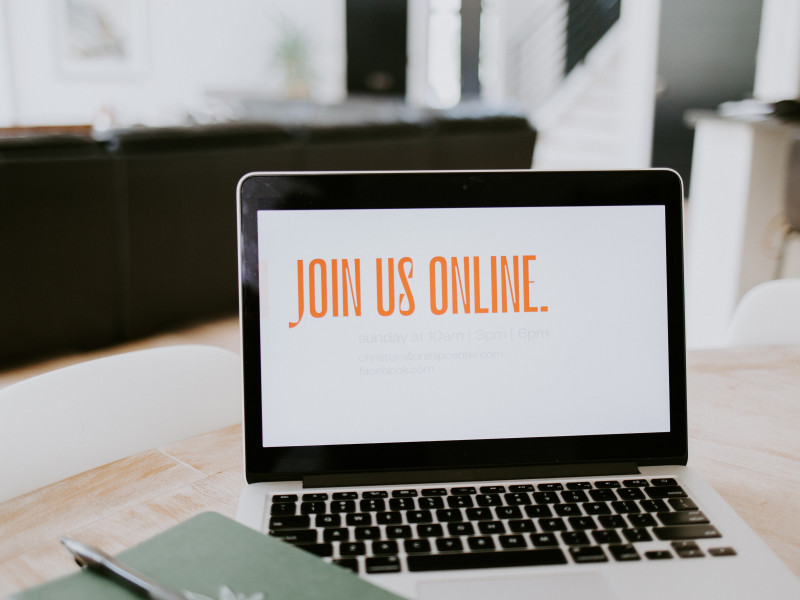 About online counseling
By online tutoring we mean organizing in-depth contact via the Internet. Supervising students online can be a good way to maintain intensive contact between teacher and student and improve the quality of education. But when does online tutoring have real added value? And how do you organize in-depth contact via digital means in a way that best suits one's own educational context?
The student who interns on the other side of the country. The professional pursuing part-time training despite a full schedule. The graduate student who goes about his business independently but needs a pat on the back or a listening ear on a regular basis. In higher education, all kinds of groups of students call on an instructor's time and attention. The complexity of combining different tasks such as work and study and distance from an institution often prompt some of that contact to take place online. Many higher education institutions use online student tutoring, but both instructors and students sometimes see it as an inferior alternative to face-to-face contact. Some degree programs take place entirely online and, for that reason, have long sought inventive solutions for better online tutoring.
Be inspired by real-world examples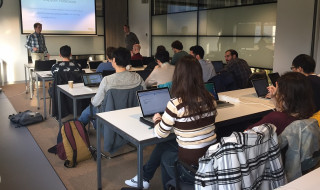 Online tutoring can be designed in different ways. Get inspiration from the inspiring examples within a virtual classroom, an online learning environment, during internships and at a distance.
Incentive scheme open and online education
OCW makes budget available for innovation and quality improvement through ict in education. SURF implements this incentive scheme. Read more about the results of the incentive scheme.