Organize deeper contact with online mentoring
How can you maintain online contact between teacher and student and improve the quality of education? Online tutoring offers more flexibility and a mix of tutoring formats, making education more interesting for student and teacher. Read real-life stories to use online tutoring in teaching practice.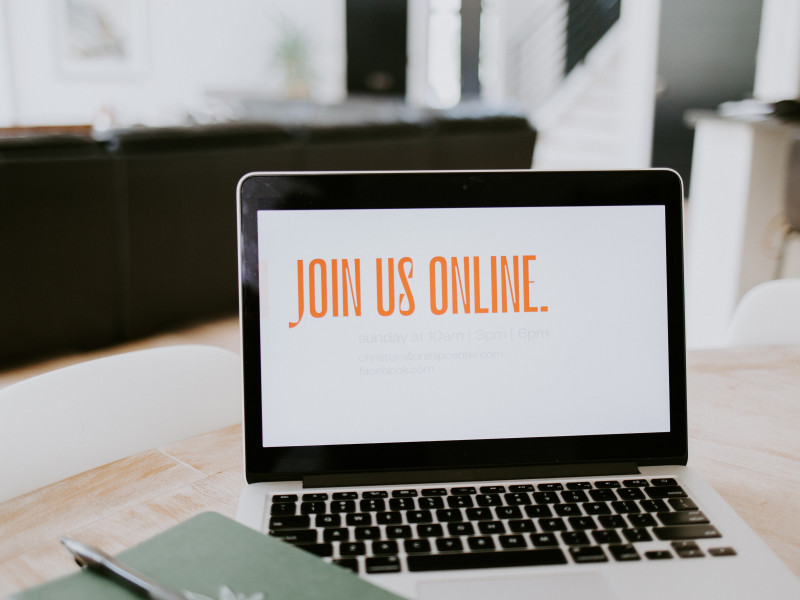 Lessons learned
Read more about lessons learned from open and online education incentive scheme projects.