Advanced Computing & Networking
We focus on exploring advanced computing paradigms to accelerate scientific discoveries, together with the SURF community. At the intersection of infrastructure, technology and applications, we strive for thought leadership, expertise and knowledge.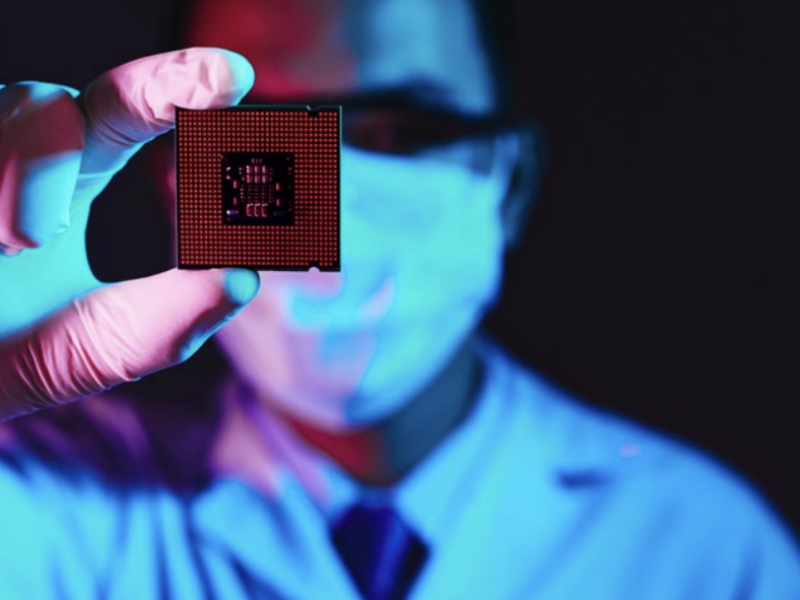 Quantum
SURF is exploring quantum networking technologies to understand how they can be applied. This is to ensure that Dutch researchers and teachers are well prepared to take full advantage of these emerging technologies.