Report Remote vetting for SURFsecureID
This report describes various ways in which the identity of a remote user can be established without the user having to physically visit a service desk. The NFC app and iDIN are the best. It is being investigated how these can be integrated into SURFsecureID.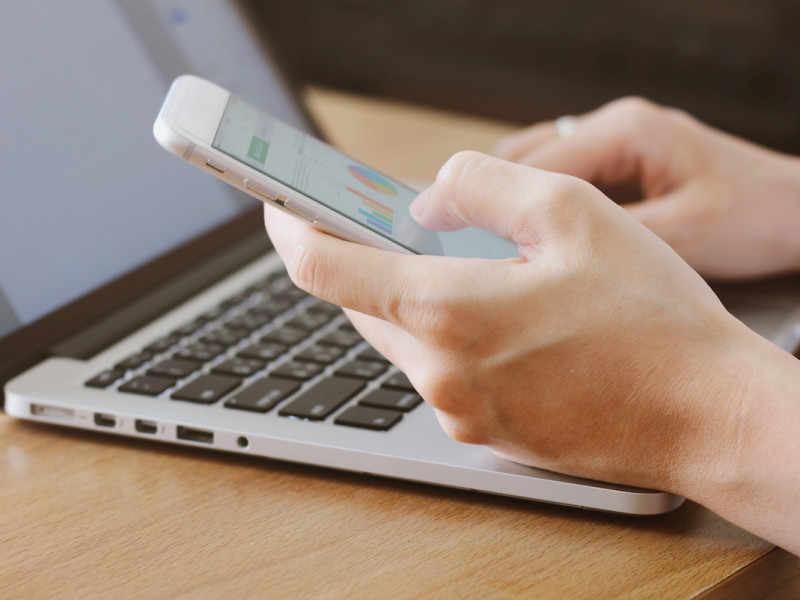 Different solutions
There are several solutions to verify the identity of the user remotely or online. We call this remote vetting. The report describes a number of solutions for this, whereby for each solution the pros and cons are considered. Different criteria are used. The report still mentions SURFconext Strong Authentication; instead, you can read SURFsecureID.
The NFC app and iDIN are the best choice
It follows from the report that the NFC app and derived authentication with iDIN come out best. With these 2 solutions, the intended user scenarios (remote and bulk deployment) can also be realized. Both solutions offer a good alternative to the current SURFsecureID desk process. SURFnet will therefore continue to investigate how these two solutions can be integrated into SURFsecureID.