Secure, long-term storage with Data Archive
The Data Archive is the centralised location for data archiving and (long-term) storage. You can securely store research data there, even in volumes running into the petabytes. The archive provides quick access to SURF's computing facilities.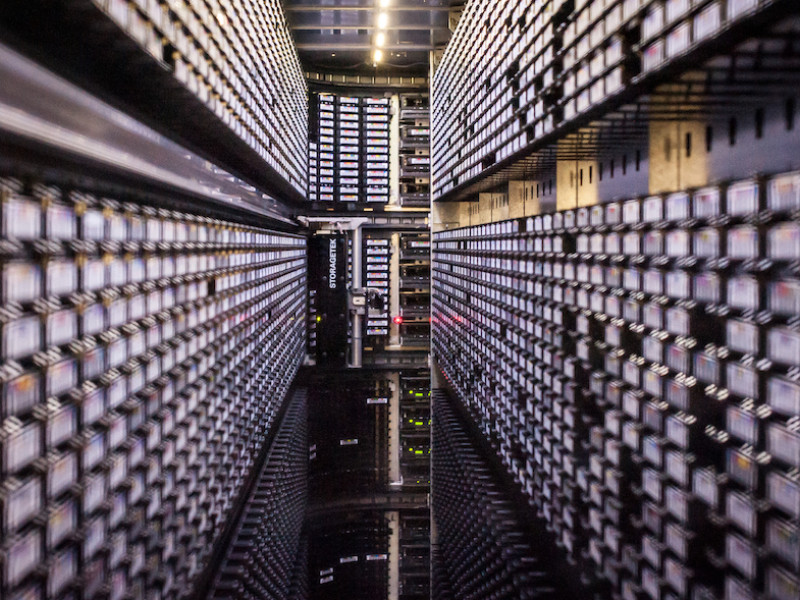 Datamanagement with B2SAFE
We recommend that Data Archive users manage their data with data management tooling. EUDAT's B2SAFE service is suitable for this purpose.
What is B2SAFE?
B2SAFE is a robust, secure and accessible data management service. It allows common repositories to reliably implement data management policies, even in multiple administrative domains. Moreover, research communities and large-scale projects can use B2SAFE to replicate their data robustly and securely. B2SAFE provides tools to apply data policies at various locations, so that identical collections of data are managed based on the same policies.
Data policies
Data policies are sets of rules and processes for regulating data management. B2SAFE is in line with the policies developed within EUDAT and can be expanded to include the policies of a research community, department or institute.
More information