SURFsoc: enhancing information security together
SURFsoc gives you a single point of contact for all your infrastructure security issues. SURFsoc monitors cyber threats and possible attacks on the institutional infrastructure, for example via a SIEM system. We share the knowledge that we acquire within SURFsoc with the institutions.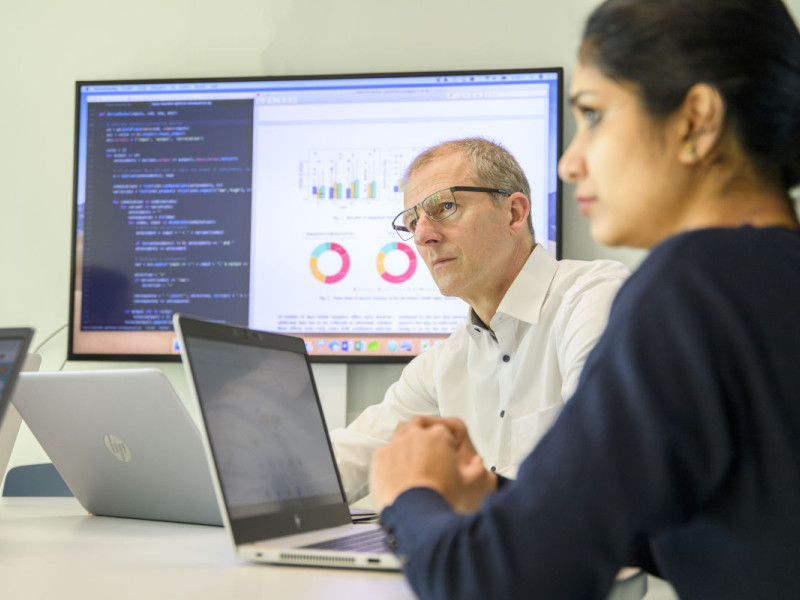 SURFcert: ongoing support for security incidents
Our experts at SURFcert provide 24/7 support in security incidents. With SURFcert's resources, you can optimise security at your institution yourself and together we minimise the inconvenience caused by things like DDoS attacks.
DDoS protection with SURFcert
Institutions sometimes deal with Distributed-Denial-of-Service (DDoS) attacks. SURFcert is continuously active in minimising the disruption caused by these DDoS attacks and the better protection of institutions.
Create your own Computer Security Incident Response Team (CSIRT).
Would you also like to set up a Computer Security Incident Response Team (CSIRT) for your institution and handle security incidents in networks yourself? SURFcert supports you in establishing a CSIRT in your institution.