SURFmailfilter: protects your e-mail from spam, phishing and viruses
SURFmailfilter provides an effective tool for managing email flows and filtering unwanted email. Maintain control over your emails regardless of the mail provider used. It ensures correct sending of outgoing emails according to the latest standards and is fully compatible with Office365.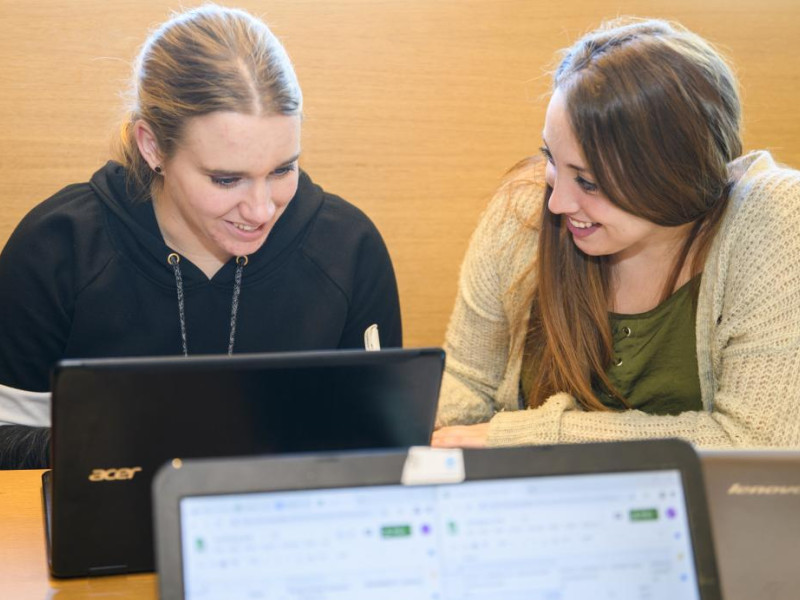 Benefits
Using SURFmailfilter offers several advantages:
Management and control: With SURFmailfilter, you have extensive control over your email flows. You can make use of the various setting options per domain or subdomain. SURF provides good default settings if you just don't want to turn knobs.
Various filtering techniques: SURFmailfilter filters based on sending IP addresses, hashed text and also scans for viruses, among other things. It is also possible to add or exclude your own filter criteria.
Wide availability: SURFmailfilter supports both IPv4 and IPv6 communication. Your e-mail traffic runs through the trusted SURF network and our reputable IP addresses, contributing to reliable e-mail delivery.
Correct delivery: SURFmailfilter ensures that your outgoing e-mails comply with important Internet standards such as SPF, DKIM and DMARC.
Centralised handling: SURFmailfilter helps you manage and keep an overview of your outgoing e-mail flows when sending e-mails from different systems. Moreover, you no longer have to make DNS changes for each system.
Expert support: If you have any questions or problems, you can always contact SURF's experts directly.
Who is SURFmailfilter intended for?
SURFmailfilter is available for all institutions connected to the SURF network and is used by ICT administrators.
Rates
The rates for this service can be found in the SURF Services and Rates brochure (pdf). There is a reduced rate for outgoing mail only.
Request
You can request SURFmailfilter online via SURFdashboard.
More information