SURFsecureID: extra security for services with two-factor authentication
With SURFsecureID, you can secure access to online services better through two-factor authentication. Your users log in with a username, password and a second factor. This is an SMS or USB key, or the tiqr-app.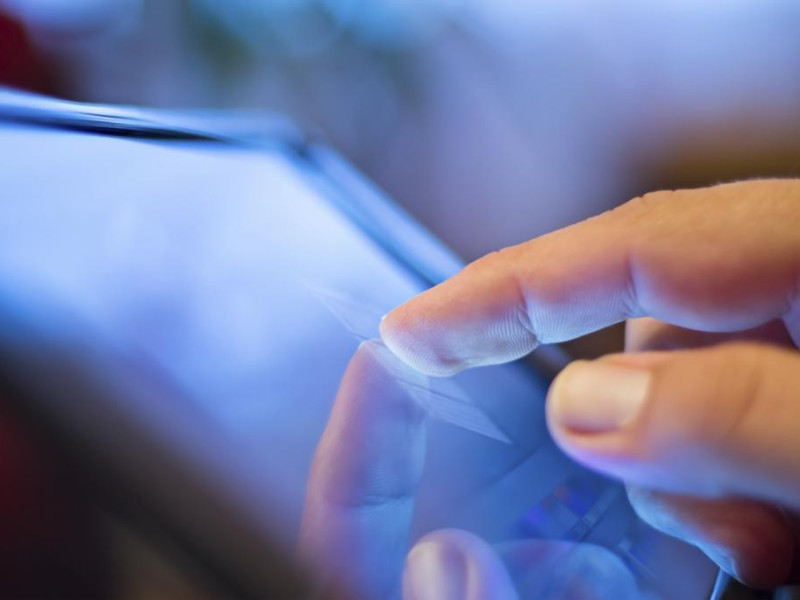 Secure access to online services with two-factor authentication
SURFsecureID is safe, easy, and reliable. Read more about what it can offer your institution in terms of secure login.
Additional protection for sensitive data
We use more and more services with sensitive data, for example eHRM, number input systems, student information systems, applications with patentsensitive researchdata or privacysensitive patientinformation. These services require stronger forms of login than username/password. This helps you to cover the securityrisks.
Login in 2 steps
SURFsecureID allows you to add an extra securitystep to login. After checking your username and password, confirm your identity with an additional step. This can be done via SMS, tiqr (smartphone app) or Yubikey (USB key). You get acces, only after you complete this step. In this way your services are double secured: with something the user knows and holds. In addition, you can use this additional authentication tool for multiple services inside and outside your institution.
High level of reliability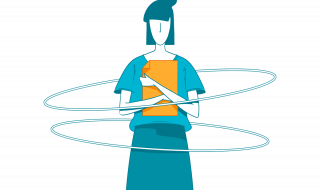 SURFsecureID offers you a higher level of reliability than other solutions for two-factor authentication. SURFsecureID checks the identity of the user and the selected second factor before you can use the service. Other solutions skip that check. As a result, SURFsecureID is more in line with international standards and the security guidelines of the Dutch government and the EU.
SURFsecureID rates 2021
These rates are per month, and exclude VAT
0 - 1,000 users: EUR 268
1.001 - 5.000 users: EUR 480
More than 5,000 users: EUR 1,175 euros
Details
The number of activated authentication tools determines the number of users within a setting.
Rate is flat fee and includes 500 SMS transactions per month.
Rates do not include any costs of tokens (for more than 500 SMS transactions per month, SURFnet charges EUR 0.055 per SMS in addition to the monthly fee and purchase of Yubikey tokens).