Zoom's online terms and conditions do not affect Dutch (and European) education
21 August 2023 - Zoom updated its global terms and conditions for consumers (for free services) in March this year.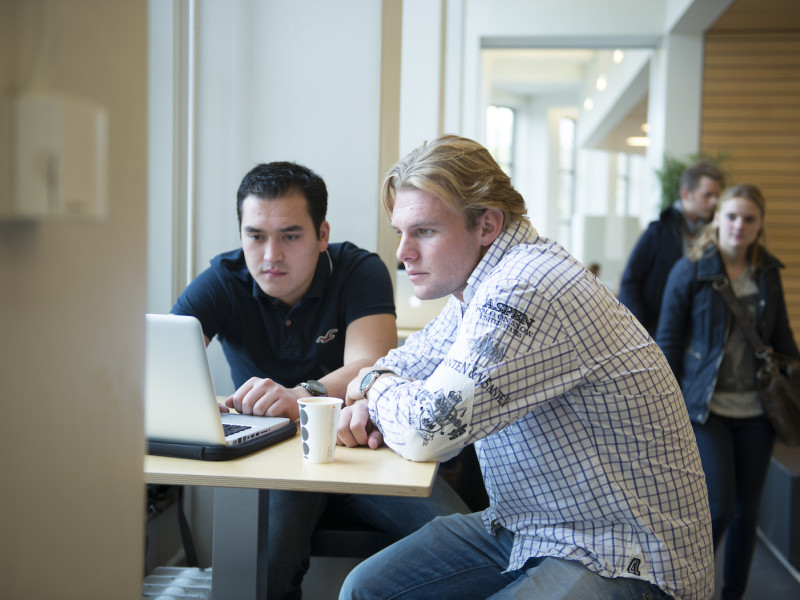 It has recently been reported that Zoom amended its global online terms of service to state that Zoom has the right to analyze customer data to train its recently released generative AI features. We have clarified directly with Zoom that the company does not process personal data of EU education customers (or any other customers) to train these features. Zoom recently updated its terms of service to better clarify its use of customer data in response to these reports. More information can be found in Zoom's public response.
Fundamentally, Zoom's online terms of service that is the focus of this discourse have no impact on EU educational institutions, in particular the Dutch educational institutions that use the processing agreement negotiated by SURF. 
General terms and conditions for education
Educational institutions sign other terms and conditions and are not subject to Zoom's online terms of service. Over the past two years, SURF has worked intensively with Zoom to negotiate very strict privacy conditions for Dutch education and other European customers. As part of this process, Zoom has strengthened its European privacy policy for all business, enterprise, and education customers. This tightened policy describes that Zoom acts as a processor and may only process personal data for the purposes included in the processing agreement.
The processing agreement takes precedence over all other legal documents
In short, the data processing agreement severely limits Zoom from processing customer personal data for commercial purposes such as profiling, marketing, or big data analytics. This applies to all personal data, whether it's related to conversation content or information about software use and video conference participation. The processing agreement goes above all texts in other legal documents. It also protects participants' data with a free account during Zoom sessions hosted by participants with paid educational, business, or enterprise licenses.
SURF continues to talk to Zoom
Zoom and SURF have regular consultations about the processing of personal data and about possible ways to use AI in a privacy-friendly manner. It is always paramount that educational institutions have the autonomy to determine whether they want to use such services.
Read all about the compliancy process with Zoom here.