Future Computing & Networking within the Lab
We focus on understanding and assessing new computing paradigms and ideas to accelerate scientific research together with the SURF community.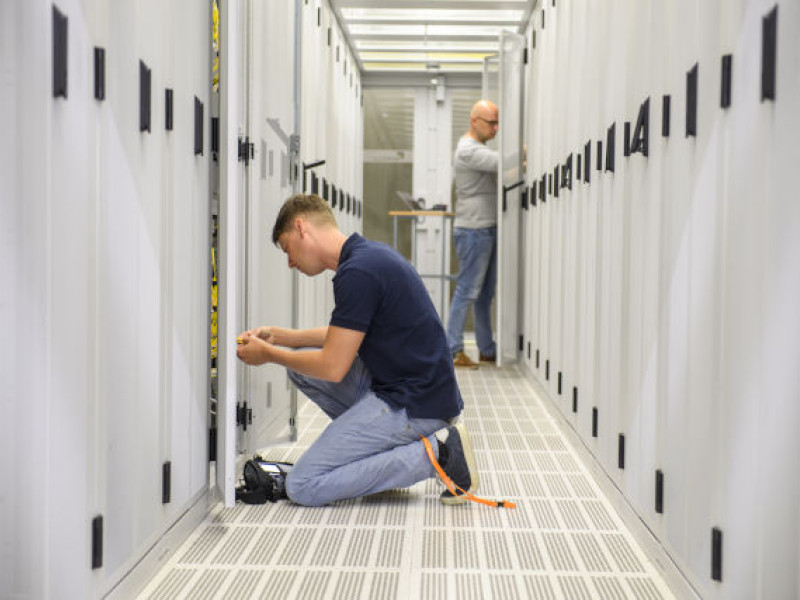 About Future Computing
To solve global challenges, Information & Communications Technology (IT) is going to play a pivotal role in accelerating scientific analysis and fundamental research. We look into the possibilities for the future of computing and networking technologies.
Radically new technologies and approaches required
Conventional High Performance Computing (HPC) and networking technologies are reaching fundamental limits. It will become harder to extract further acceleration required to answer complex challenging scientific questions within the same energy envelope in the future. The scientific community needs to cross the chasm to reap the rewards that technology offers and adopt newer, or even radical approaches. This program focusses on building knowledge and experimentation to make the transition and technology adoption easier.
Building expertise together with the community
We seek to investigate new technologies, solutions and ideas to fill the gap, and to build knowledge and expertise together with the community.
Intended outcome
Identification of relevant trends and strategic choices;
Analysis of the roadmap of Dutch HPC applications;
The transition to faster and greener scientific research;
Federation of data and computing infrastructure.
Value for the scientific community
The intended value for the scientific community is:
Knowledge building and experimentation;
Sustainable scientific research;
Positive contribution to solving global challenges. For example on global warming and extreme weather patterns, energy transition, personalized medicine and drug discovery.