SURF Education Days 2023 for mbo, hbo and wo
Making education future-proof together - that is the focus of the SURF Education Days, the education & ICT event of the year. During the 25th edition, we want to inspire participants to look ahead and outline the educational developments that will become relevant in the coming years. On 14 & 15 November 2023 live in Den Bosch.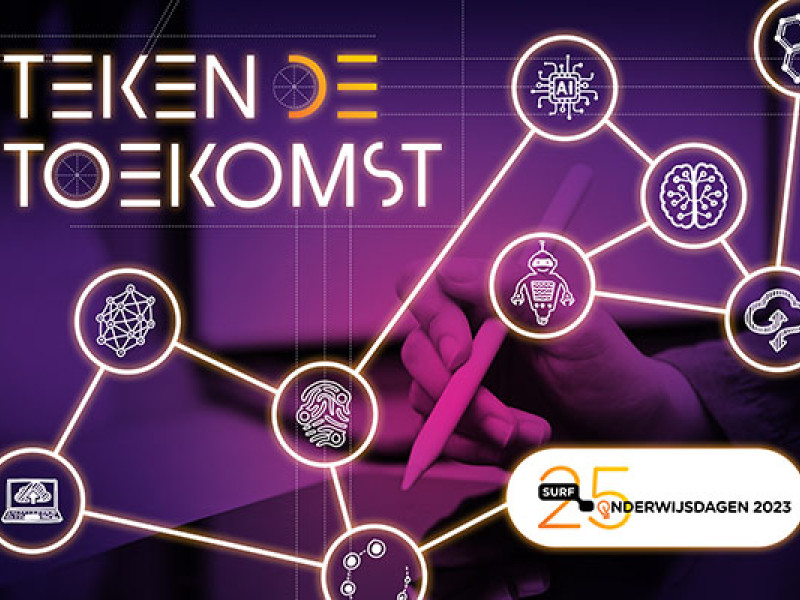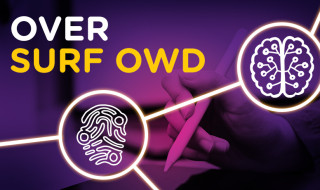 About SURF Education Days 2023
Dates
14 & 15 November 2023
Location
Congress centre 1931 in Den Bosch
Subscribe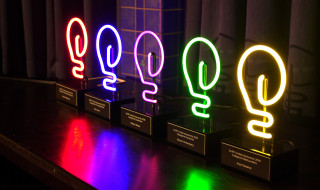 SURF Education Awards
For the eighth time, we are presenting awards to innovators who are making a difference and inspiring colleagues to push their boundaries.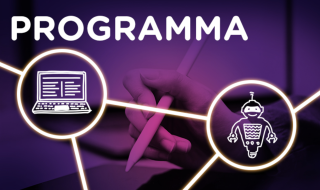 Education Days 2023 programme
Preliminary programme
Experience an inspiring programme that prepares you as an education professional for the future.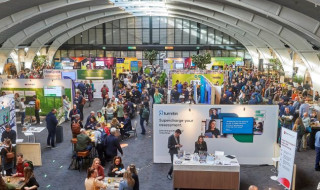 Review of SURF Education Days 2022
Check out the highlights of SURF Education Days 2022. With photos, videos of plenary sessions, blogs, podcasts and presentations.
All events in