SURF Onderwijsdagen 2022
Improving education sustainably with decisiveness: that is the focus of SURF's education & IT event of the year. On 15 & 16 November 2022, live in Den Bosch. Will you be there? Registration starts on 1 September.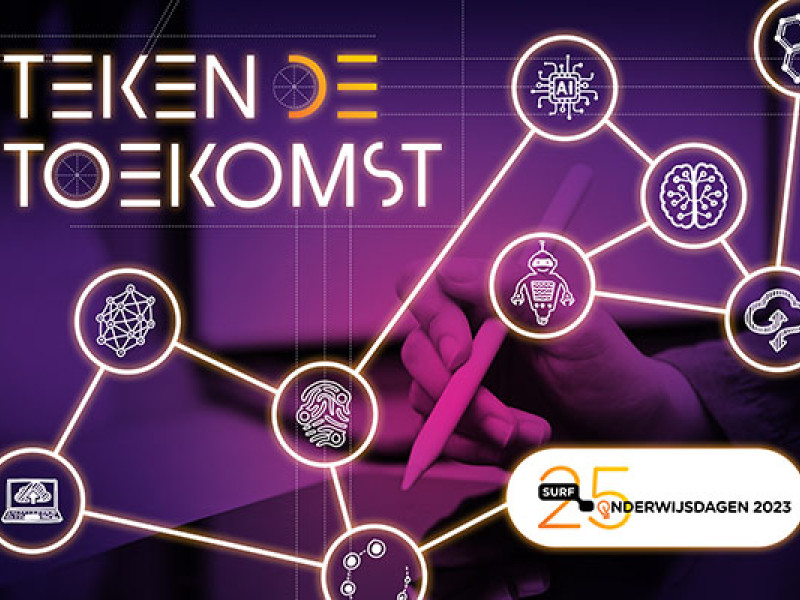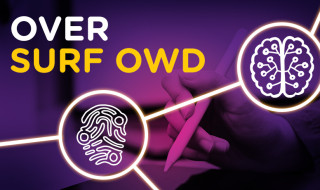 Over SURF Onderwijsdagen 2023
Data
14 & 15 november 2023
Locatie
Congrescentrum 1931 in Den Bosch
Inschrijven met vroegboekkorting
Beleef een inspirerend programma dat jou als onderwijsprofessional voorbereidt op de toekomst. 
Koop je ticket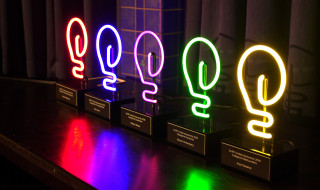 Ken jij een onderwijsvernieuwer die een SURF Onderwijsaward verdient?
We reiken voor de achtste keer awards uit aan vernieuwers die het verschil maken en collega's inspireren om hun grenzen te verleggen.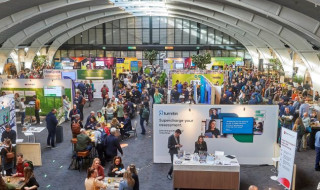 Dien je sessievoorstel in
Heb jij met je project of initiatief krachtige stappen gezet en wil je je verhaal delen op de SURF Onderwijsdagen 2022? Dien dan een sessievoorstel in. De call for proposals staat open tot en met 31 mei. 
All events in