SURF Onderwijsdagen 2022
Improving education sustainably with decisiveness: that is the focus of SURF's education & IT event of the year. On 15 & 16 November 2022, live in Den Bosch. Will you be there? Registration starts on 1 September.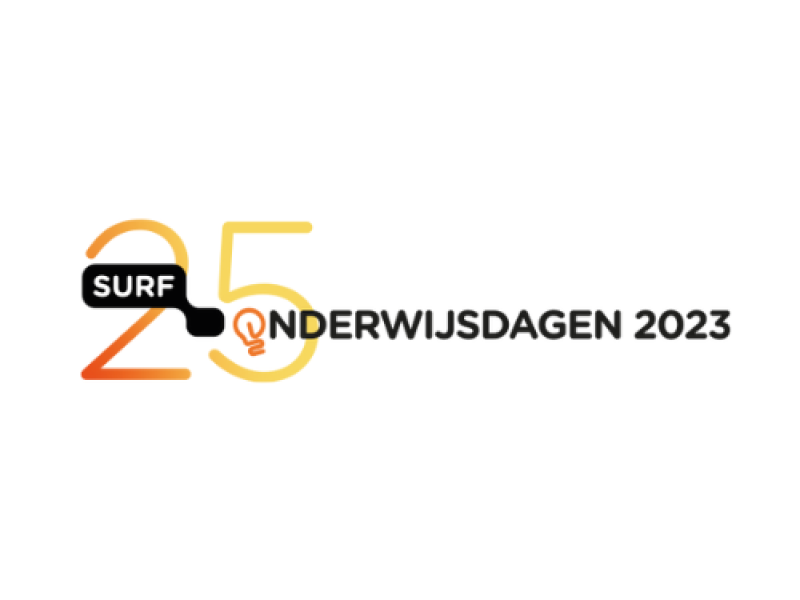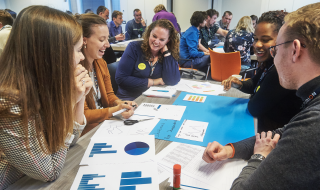 Call for proposals
Dien een sessievoorstel in als jij je project of initiatief wilt delen op de SURF Onderwijsdagen 2023.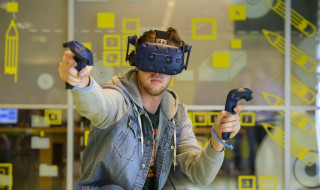 Over SURF Onderwijsdagen 2023
Data
14 & 15 november 2023
Locatie
Congrescentrum 1931 in Den Bosch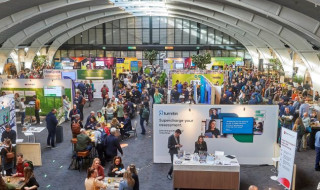 Dien je sessievoorstel in
Heb jij met je project of initiatief krachtige stappen gezet en wil je je verhaal delen op de SURF Onderwijsdagen 2022? Dien dan een sessievoorstel in. De call for proposals staat open tot en met 31 mei. 
All events in