Artificial intelligence
What does a digital research infrastructure for artificial intelligence look like? We are investigating this so that we can work towards new and improved components of a digital research infrastructure.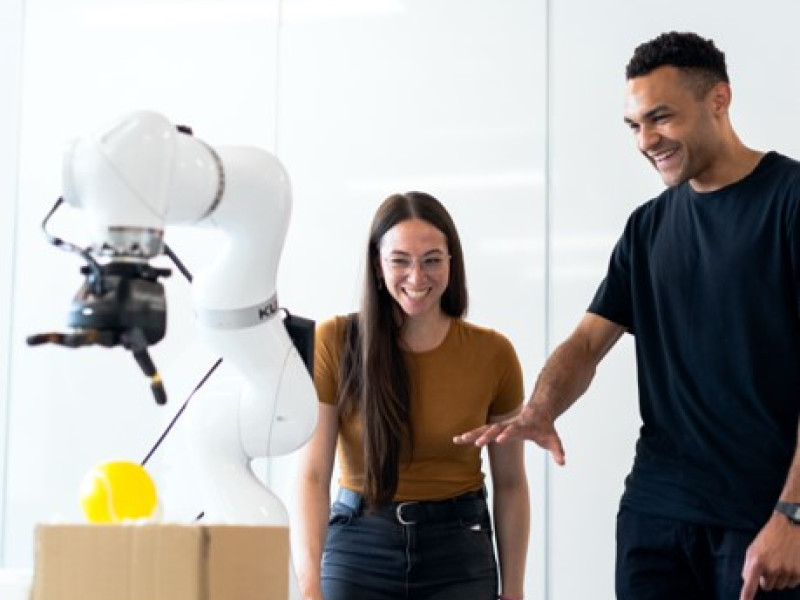 About AI within the Lab
The application of Artificial Intelligence (AI) offers ample opportunities for improvement and acceleration within research, education and operations. We explore the opportunities for digital transformation together with our members.

Matthieu Laneuville
Program Manager SURF Open Innovation Lab (Artificial Intelligence)
Telefoonnummer
+31 6 1894 6464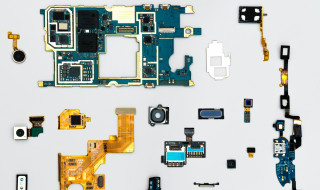 About the Lab
SURF Lab experiments with new technologies and focuses on innovations for education and research. The focus is on challenges of the future (2-5 years ahead