Auteursrechten.nl: reliable information copyright
Auteursrechten.nl acts as a single point of reference for education staff, instructors, students and researchers to find reliable information on issues relating to copyright. They will find legal information, practical resources and tools.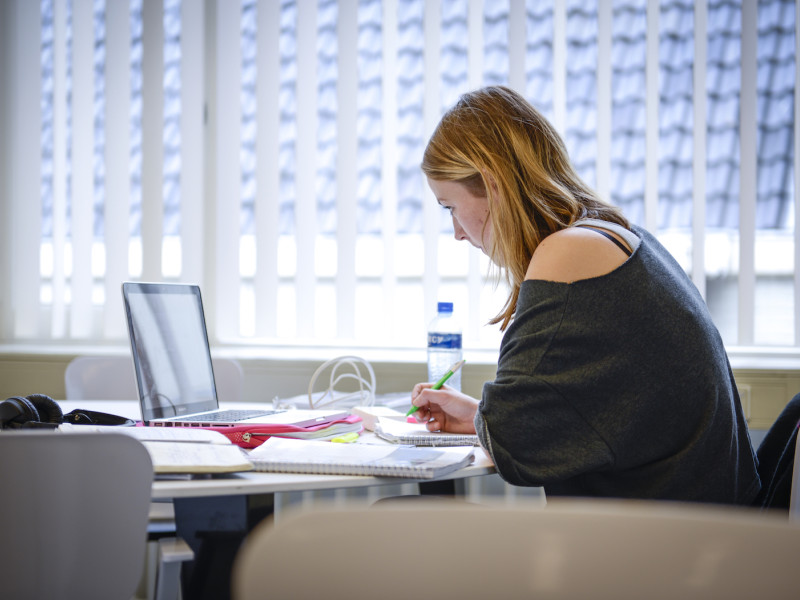 Auteursrechten.nl: an overview
Up-to-date legal information
Clear explanations of important aspects of copyright
Practical resources and tools
Independent - no publishers or foundations involved
Copyright in education
Whether it's using a quote in an article, integrating videos into a lecture or including a thesis in a database, almost everyone in the education sector has to deal with copyright law and regulations. Not everybody is aware of the copyright of the materials they use.
Practical information
Instructors, students, researchers and staff from institutions can visit auteursrechten.nl to obtain practical information about copyright issues in the education sector. With over 90 FAQs, information videos, guidelines and other aids such as the AV contract tool, auteursrechten.nl offers support to anyone who wants to use and re-use materials properly.
For and by education
Auteursrechten.nl has been developed by SURF in collaboration with the Netherlands Arbitration Institute and higher professional education. The site has been updated and further developed by SURF and an editorial team delegated from copyright information points from the professional education and scientific teaching centres. Visitors can send in questions, comments and suggestions using the website's contact page.
APA Guidelines: A practical guide
The APA Working Group has put together 'The APA guidelines explained: a practical guide for source referencing in higher education' in collaboration with SURF and with the agreement of the American Psychological Association. The handbook can be downloaded for free at auteursrechten.nl/apa. You can also find information videos, FAQs and blogs about the APA guidelines here.
This service is included in the core SURFmarket package.