SURF Research Access Management: easy and secure access to research services
Researchers often spend a lot of time arranging secure access to the systems they need for their research. SURF Research Access Management provides research collaborations with fast, easy, and secure access to these systems.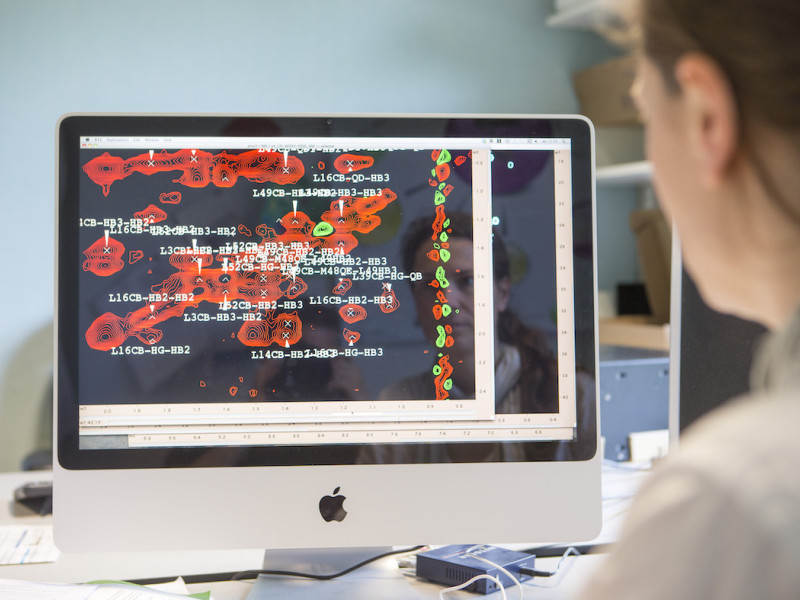 Benefits of SURF Research Access Management
SURF Research Access Management makes participating in and managing your own research collaborations much easier and safer. Learn about the benefits for institutions, research collaborations, and researchers.
Benefits for institutions
A user-friendly interface provides you insight into which researchers are involved in which research collaborations. You can see which services are used in collaborations at your institution.
It is easier to comply with the GDPR, because researchers will not use private accounts and because access to services will be revoked once the researcher is no longer affiliated with his or her institution. Further, researchers must log in via multi-factor authentication.
Administrative workload and licensing costs are reduced because you no longer have to work with, for example, private guest accounts or zero hours contracts.
Benefits for research collaborations
You can easily invite members to your collaboration(s) and grant access to services.
You can safely and quickly arrange guest use of research services from outside the Netherlands, from other institutions or from other companies.
It becomes easier to comply with the GDPR. For example, you determine who has access to which services and can have accounts automatically deleted after an expiration date or period of inactivity.
Benefits for researchers
Via one user-friendly interface you can easily participate in research collaborations, together with your national and international colleagues.
You can clearly see which services you have access to.
Through SURF Research Access Management, you have access to both web- and non-web-based research resources.
You log in to all services with your institutional account. So you don't need a different account for each service.
Find more benefits on the SURF Research Access Management wiki