Contact and support
On this page you will find contact information and business details. And where you as an institution can go for support questions.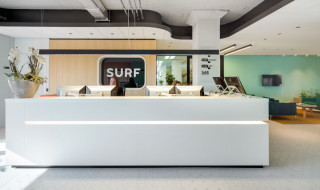 Visiting and postal address SURF
SURF is based in Utrecht - office building Hoog Overborch (Hoog Catharijne) and in Amsterdam - the Amsterdam Science Park.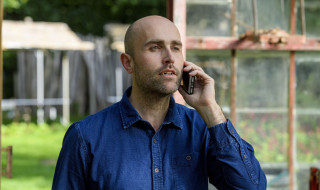 Service support
View support options on SURF services for affiliated educational or research institutions.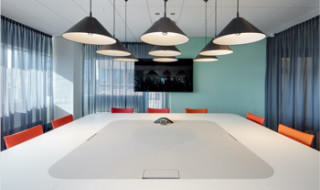 Meeting facilities at SURF
You can rent meeting rooms at SURF at Hoog Catharijne in Utrecht (free of charge) or at the SURF Science Park building in Amsterdam (for a fee) for your meeting or conference.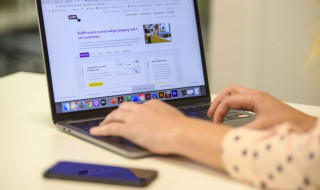 Questions about this website
Do you have general questions about SURF's website? Do you see an error on a page or is there no contact person at the bottom of the page? Then e-mail the web editors at website@surf.nl.
.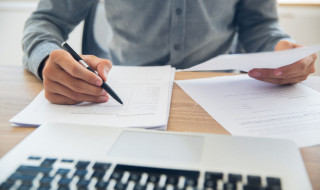 SURF business data
The following details apply in respect of the contracting party on the SURF side.