Controlling the digital learning environment
How do you formulate a vision of the learning environment, what is a modular learning environment, and what integration issues are involved? Find practical checklists, manuals, tools, practical examples, and key concepts developed by colleagues at educational institutions together with SURF.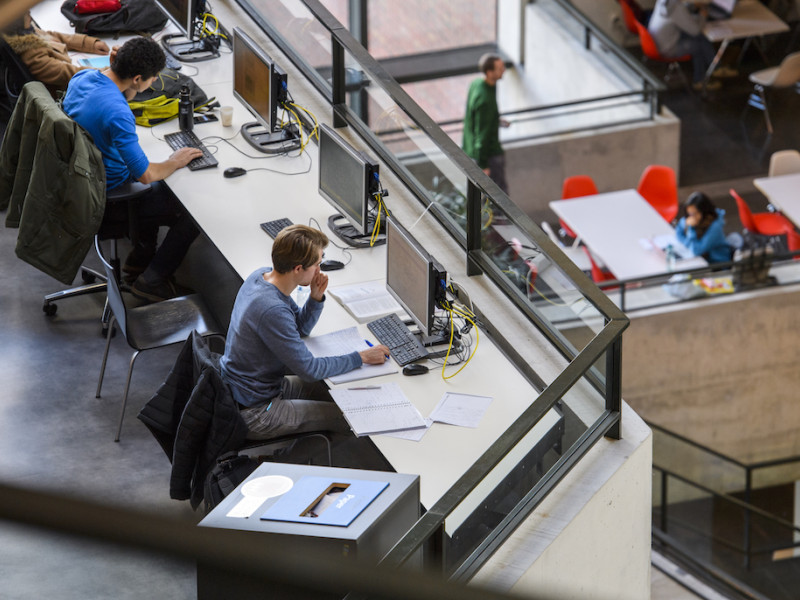 What is the digital learning environment?
The digital learning environment is the entirety of systems focused on teaching and learning. Students and teachers have ever-changing needs when it comes to the use of tools in education. An institution must be able to respond flexibly to these needs with the digital learning environment.
What are the benefits for students and instructors?
The digital learning environment gives students and instructors quick and easy access to information and resources. It is a coherent whole of services and applications that support them in the learning process and in education. It is accessible to all, easy to use, and personalised.
What challenges do institutions face?
What challenges do institutions face in organising the digital learning environment in such a way that it accommodates the wishes and requirements of students and instructors?
The challenges are:
What does SURF do to help set up a learning environment?
Together with institutions and suppliers, SURF is investigating what a modular learning environment might look like in practice and what is necessary to achieve it: both technically and in terms of the organisation. In 2020, we will continue our activities in the field of open standards. These include the active co-development of standards in the IMS context, testing interchangeability and integration in the DLO test environment, and challenging market parties to actually use these standards.
In addition, we are investigating which relevant technological developments offer attractive opportunities for the future. We are exploring the possibilities of an app store, developing an LTI launcher, working on a DLO test environment, and drawing up an inventory of educational applications used in higher education.
SURF Communities connects people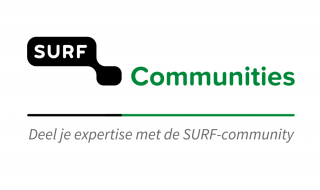 Share your knowledge and get to know other experts working on educational innovation within the Special Interest Groups (SIGs) Digital Learning and Working Environment.
Stay up to date
Sign up for the Digital Learning Environment updates (in Dutch) and you will receive an e-mail containing the latest developments up to 4 times a year.