Cybersave Yourself: make employees and students aware of the dangers of the Internet
Do you want to make employees and students more aware of the dangers of the Internet? Then make use of Cybersave Yourself, a campaign that  increases the awareness of your staff and students with regard to security and privacy in an entertaining manner. The campaign consists of a website and an online toolkit with ready-made material.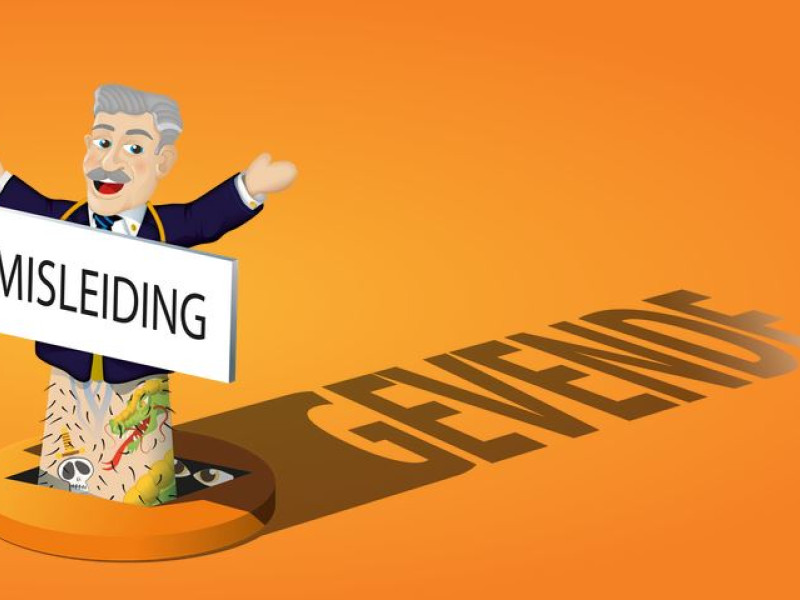 Cyber Security Month 2021
In addition to having your technology in order, awareness is an important part of preventing security incidents. October is Cybersecurity Awareness Month. During this month, various organisations around the world draw attention to cyber security and cyber awareness. SURF also participates in this.
Awareness important in preventing incidents
Unfortunately, the number of security incidents in education and research - and in other sectors - is increasing all the time. Many incidents are related to the actions of employees. Examples include clicking on a phishing e-mail, losing a hard disk with research data, or accidentally putting all recipients in the cc instead of the bcc in a sensitive e-mail. How consciously students and staff use ICT resources is therefore important: the risks are high and users therefore bear a greater responsibility for using the ICT facilities properly. For this reason, SURF considers it important to devote extra attention to cybersecurity (awareness) throughout the month of October.
What can you expect?
Throughout October, SURF will be sharing tips, blogs, and other content relating to cyber security on social media (Twitter and LinkedIn, using #CyberSecMonth). There are also various webinars that you can follow. The aim is to offer institutions tools, share knowledge and tips that they can use when thinking about cybersecurity (awareness). We do this on the basis of 4 themes.
4 themes
During cybersecurity month, a different theme is central each week:
Webinar programme
There are several webinars scheduled this month. Some of them are offered by GÉANT, the pan-European organisation in which National Research and Education Networks (NRENs) cooperate, and the government. The programme will be completed.
Ready-made campaign content available
There is also campaign content available for institutions to start their own awareness campaign. This content can be found here:
 Use the ready-made campaign: Cyber Hero @ Home
These materials have been developed by GÉANT and are intended for October 2021. The materials are available in several languages. Each week has its own theme: Be aware of cybercrime, protect your network, protect your devices and protect your identity. Follow cybersecurity month on the GÉANT website.
Download the awarenesspackage Cyber Hero @ Home
Use the Cybersave Yourself Toolkit
With the online toolkit (login with SURFconext required) with various communication tools you can conduct your own awareness campaign for staff and students. The toolkit contains online and offline materials, such as posters and flyers about phishing, identity security, social media, etc. The materials are available via the CSY-wiki: