SURFaudit: know your information security and privacy
Has your institution organised the security and continuity of its company data, and the privacy of its students and staff? Have your business partners done so? SURFaudit shows you what you should take care of at a minimum for information security and privacy. Determine how your institution is doing and compare with other institutions.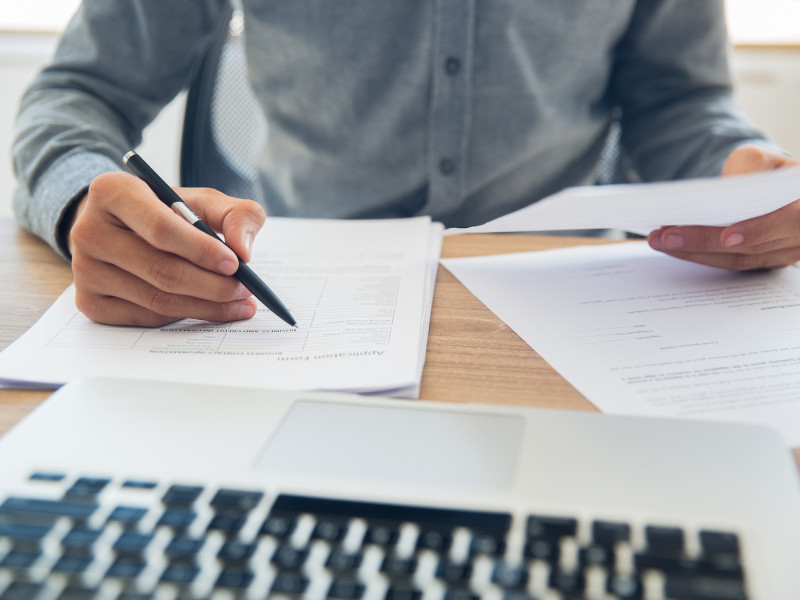 Cyber threat picture
The Cyber Threat Assessment is a report that describes the biggest threats to the education and research sectors in terms of information security.
In the Cyber Threat Assessment, you will read about incidents that have occurred at organisations in the education and research sector and current threats or trends that are relevant. The report is designed to inform administrators, policymakers and professionals so that they can discuss information security and data protection risks with each other
Based on data from our members
The Cyber Threat Assessment is based on multiple sources, including, but not limited to, threat assessments from other sectors in the Netherlands, official reports from government agencies in the Netherlands, other similar national and international reports, and above all, input from various security experts among our members. Our report forms a solid basis for our members who use it as a source for risk assessment within their organisations.