edubadges: issuing digital certificates to students
edubadges is the digital certificates platform for the Dutch education community. edubadges enable you to award students or workers with evidence of knowledge and skills they have acquired. An edubadge is issued electronically within a secure and trusted SURF platform.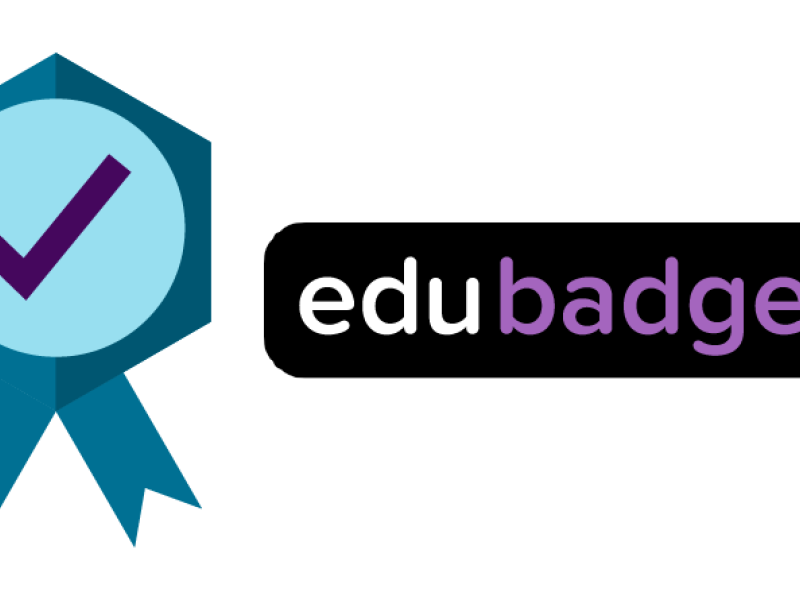 edubadges for teachers
What can edubadges do for you as a teacher? The video below explains what the edubadges service can offer you as a teacher. You also learn how to issue edubadges to students or workers as proof of the knowledge and skills they have acquired. SURF offers support for getting started with edubadges in the right way.
Want help getting started with edubadges?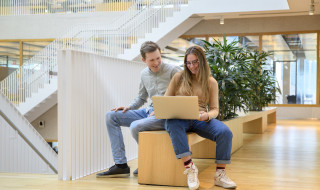 If your institution is connected to the edubadges platform, you can start issuing edubadges to students and workers immediately. Are you interested in learning more about what is involved?