eduID: 1 digital identity for students
Education digitalises and is becoming more and more flexible. Students want to shape their own educational career. This creates logistical and administrative challenges. Therefore SURF, together with the institutions, is developing eduID: one identity that students can use at any educational institution: before, during, and after their studies.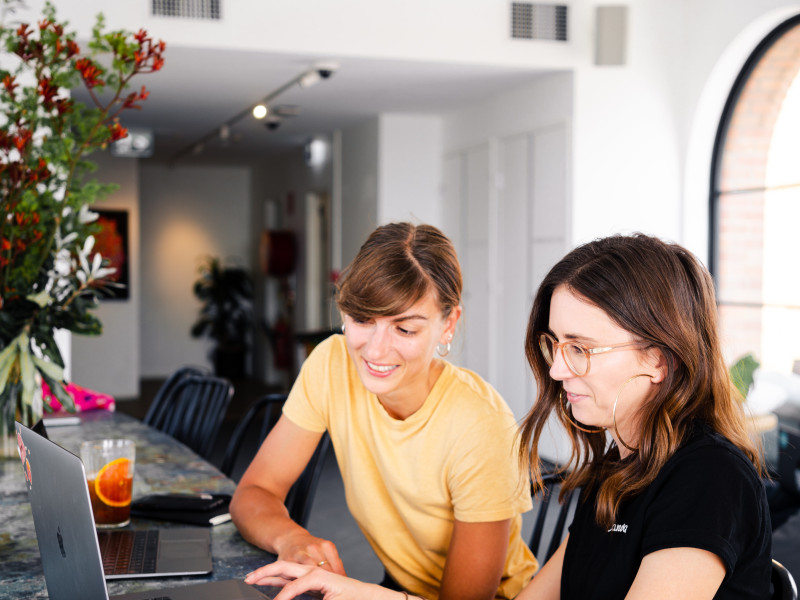 eduID roadmap
The next few years will be marked by the further development of eduID. We will expand the existing services of eduID and we will do several proof of concepts and pilots. We are discussing our plans with the eduID sounding board group, educational institutions and with a number of other stakeholders such as Studielink.
What are our plans
We'll share our plans and progress, so you can join, collaborate or contribute a use case at any time. The focus is on the following:
In 2022 and onward we are focusing on the strategy to take eduID a step further, as eduID has an important role in the development of the Higher Education Sector Architecture (HOSA) and in the Digitalisation Impulse Education (in Dutch). This requires a clear profiling of eduID as a service/product, and an implementation and migration strategy for a nationwide rollout of eduID.
 
We will continue with the student mobility pilot. This pilot - initiated by the Flexibilisation zone of the Acceleration Plan Education Innovation with ICT - aims to make it possible for students to register for a course at another institution with one click. The pilot with Eindhoven University of Technology, Utrecht University and Wageningen University & Research started at the end of 2021 (in Dutch). The LDE alliance (Leiden University, TU Delft and Erasmus University Rotterdam) will also start a similar pilot, for which we will make technical preparations in 2022.
 
To increase the reliability of eduID, we are adding multi-factor authentication. We are also looking at how to get reliable data from an eduID user from an identity document, such as a passport, to identify them remotely.
 
With Studielink, we are looking at how students can also get an eduID right away when registering for their programme.
 
We are exploring various future developments for eduID. What role does eduID have in a landscape of Self Sovereign Identity solutions? Can eduID provide a student-managed "education data wallet" ? To this end, we are developing a prototype eduID SSI wallet to gain experience.