eduID: 1 digital identity for students
Education digitalises and is becoming more and more flexible. Students want to shape their own educational career. This creates logistical and administrative challenges. Therefore SURF, together with the institutions, is developing eduID: one identity that students can use at any educational institution: before, during, and after their studies.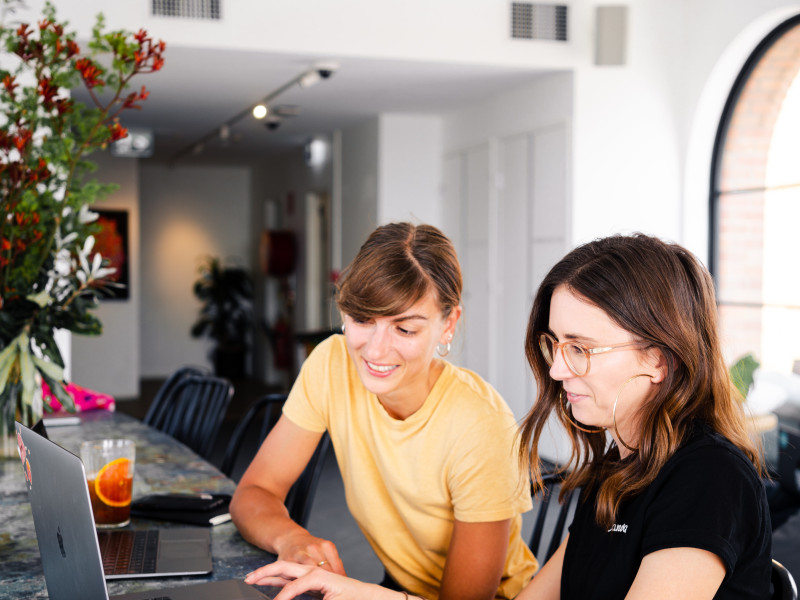 What does using eduID yield?
SURF sees eduID as a precondition for overcoming the challenges of greater flexibility in education and lifelong development. But what specifically does eduID offer institutions and students?
Benefits of eduID for institutions
Reduces the administrative burden associated with student mobility and collaborative institutions.
Makes compliance with the GDPR easier, because the student is in control of their own data.
Provides institutions with certainty about digital student identity when exchanging data between institutions.
Provides better support in identifying target groups if they are not (or no longer) registered in the student information system (SIS). Think of students who once enrolled but never came to study, students from another institution, or alumni. Or, for example, people from different institutions who work together temporarily and want access to certain services.
Makes it possible to access education and recognise students from both inside and outside the institution in the same way.
Benefits of eduID for students
Simpler (and therefore more flexible) education at another institution, because eduID makes the administrative process much easier.
Gain insight into and control over one's own data. E.g. personal data and courses completed.
Maintain a permanent educational overview, even after graduation.
Gaining unambiguous access to education; comparable to what DigiD is for access to government services.