edusources: national platform offering a wide range of educational resources
edusources is the platform for digital (open) educational resources for Dutch education. With edusources, instructors, librarians and students have access in one place to a diverse range of digital educational resources. Educational resources are stored and made available within SURF's safe and reliable platform.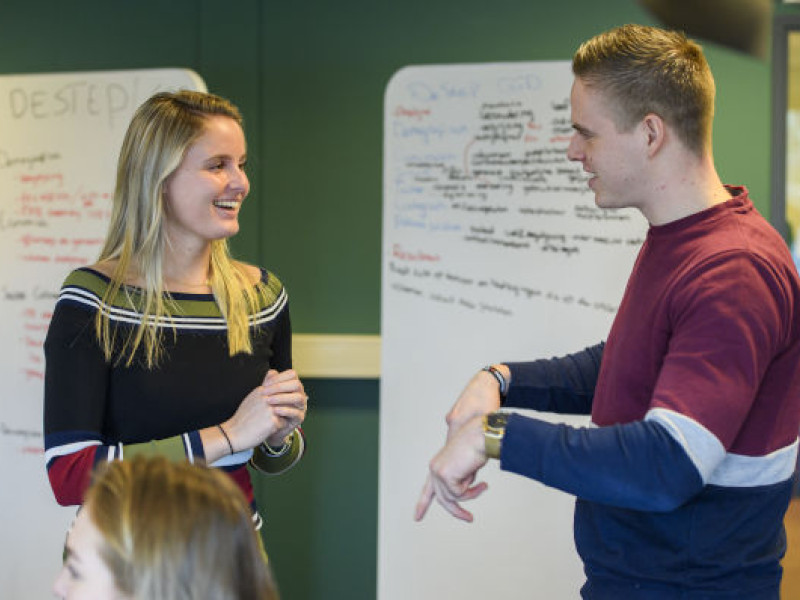 1 platform for educational resources
Share and search (open) educational resources within a secure and reliable platform. Learn what edusources can do for teachers and for your institution as a whole.
Regeling Versnellen met edusources
Al 12 instellingen zijn gestart met de regeling Versnellen met edusources van het Versnellingsplan en SURF. Zo maken medewerkers en docenten een jaar lang kennis met edusources. Starten met de regeling kan aan het begin van elk kwartaal tot en met oktober 2022. Doet jouw instelling mee?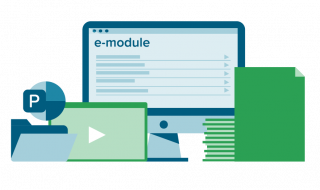 Why edusources?
A varied selection in one place

Educational resources assessed for quality

Professional communities in the spotlight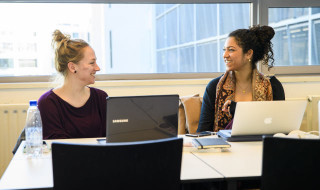 Connect
Open Educational Resources Roadmaps
Do you need support to organise the sharing and reuse of OER within your institution? Then use our roadmaps.
Inspiring practical examples
Get inspired by teachers who are experimenting with using OER and share their experiences.
Martine Teirlinck-Hermsen
Ask me your questions about edusources.
Telefoonnummer
+31 88 787 37 87