edusources: national platform offering a wide range of educational resources
edusources is the platform for digital (open) educational resources for Dutch education. With edusources, instructors, librarians and students have access in one place to a diverse range of digital educational resources. Learning materials are stored and made available within SURF's safe and reliable platform.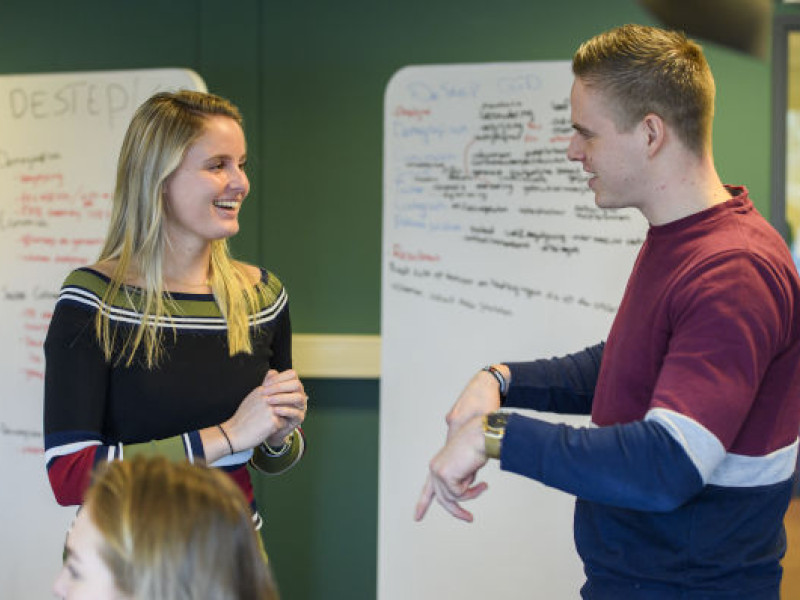 1 platform for educational resources
Share and search (open) educational resources within a secure and reliable platform. Learn what edusources can do for teachers and for your institution as a whole.
Why edusources?
A varied selection in one place
Easily find and reuse educational resources: appropriate for a discipline or course of study
Learning materials assessed for quality
Find high-quality materials and contribute to quality assessment yourself.
Professional communities in the spotlight
Easily exchange learning resources and showcase complete collections.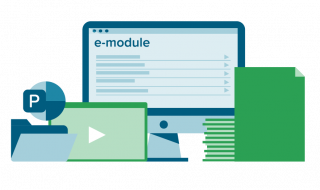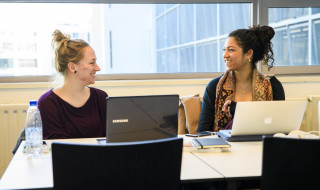 Aansluiten
Open Educational Resources Roadmaps
Do you need support to organise the sharing and reuse of OER within your institution? Then use our roadmaps.
Inspiring practical examples
Get inspired by teachers who are experimenting with using OER and share their experiences.