Expand your storage space with Storage scale-out
Do you need extra storage capacity for research data? With the Storage scale-out module for iRODS you can easily and flexibly use the Data Archive at SURF.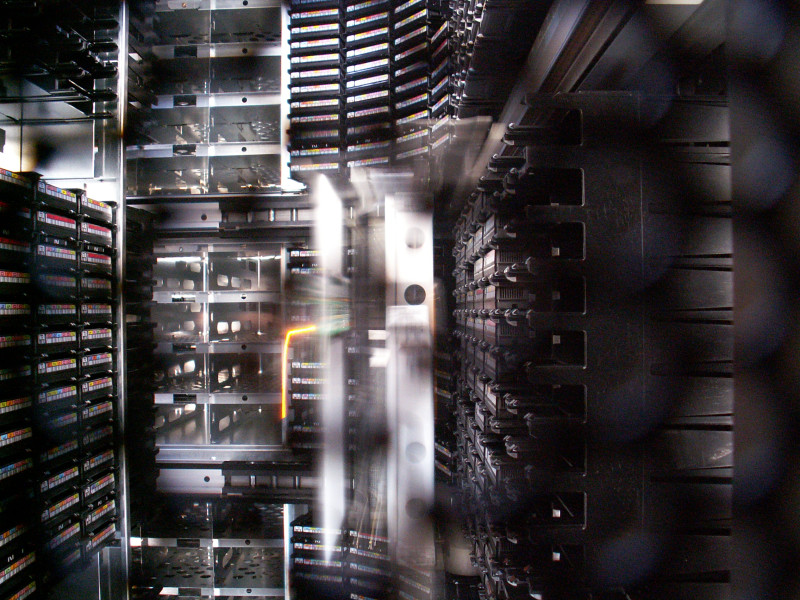 With this service, you can expand the storage space of your institution according to your needs. For example, for storing large datasets or data that is not actively used. Does your institution have a data management platform that is based on the iRODS technology? Then researchers will have seamless access to the Data Archive via this platform.
Advantages:
You can easily link your own iRODS environment to the Data Archive.
The Data Archive can store petabytes of research data.
Researchers can easily find their data thanks to metadating and persistent identifiers.
In the Data Archive, data is stored securely in a way that complies with the GDPR.
Low costs (and no 'hidden' costs for uploading and downloading).
Support from SURF's helpdesk.
The Data Archive stores data on tapes. This is energy-efficient, particularly for long-term storage.
You can configure the Storage scale-out module to meet specific guidelines for long-term data storage that your institution uses.
Does your institution not yet have an iRODS application?
We are in the process of developing an iRODS hosting service that can be used in combination with the Data Archive.
Rates
You can find the rates for this service in the SURF Services and Rates brochure (PDF)