Future Computing & Networking within the Lab
We focus on understanding and assessing new computing paradigms and ideas to accelerate scientific research together with the SURF community.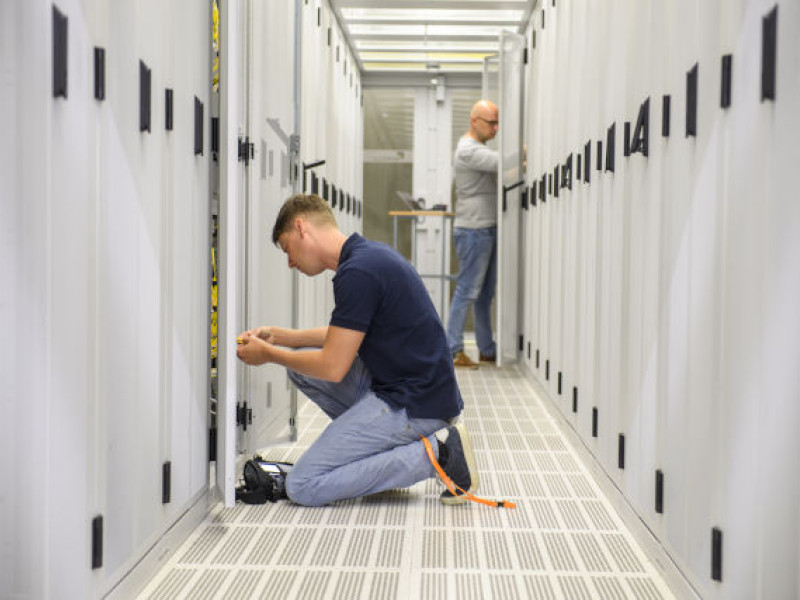 About Future Computing & Networking
To solve global challenges, Information & Communications Technology (IT) is going to play a pivotal role in accelerating scientific analysis and fundamental research. We look into the possibilities for the future of computing and networking.

Sagar Dolas
Program Manager SURF Open Innovation Lab (Future Computing & Networking)
Telefoonnummer
+31 6 12 81 92 40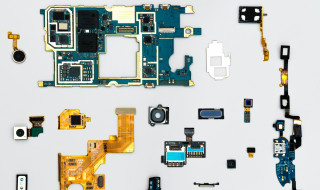 About the Lab
SURF Lab experiments with new technologies and focuses on innovations for education and research. The focus is on challenges of the future (2-5 years ahead).
The projects in the Lab around Future Computing & Networking:
Quantum Computing
SURF seeks to understand the applicability of quantum computing to scientific applications, so we can help Dutch scientist prepare themselves to make good use of quantum computers in the future.
Quantum Internet
The Second Quantum revolution is to empower researchers with unprecedented capabilities in the field of security, high-performance computing, and sensory science. SURF investigates, so that education and research can benefit from quantum possibilities.
HPC Architectures
SURF seeks to understand the potential of emerging computing architectures to accelerate scientific workflows, by analyzing non-conventional HPC architectures.
Network R&D
We want the SURF network to continue to meet the latest requirements, so we are closely following global network developments in this project. And we are working on the long-term strategy for our network.
Energy Aware Computing
We strive for sustainable IT facilities for scientific research. That is why we investigate innovative solutions to use energy as efficiently as possible, for example at application level.