Getting started with edubadges
Are you looking to get started with edubadges for your educational setting? Do you already have a specific idea of what kind of edubadge you'd like to issue? For a single module, a faculty, a department or institution-wide? This roadmap aims at the staff of Dutch education institutions who'd like to start issuing edubadges to students.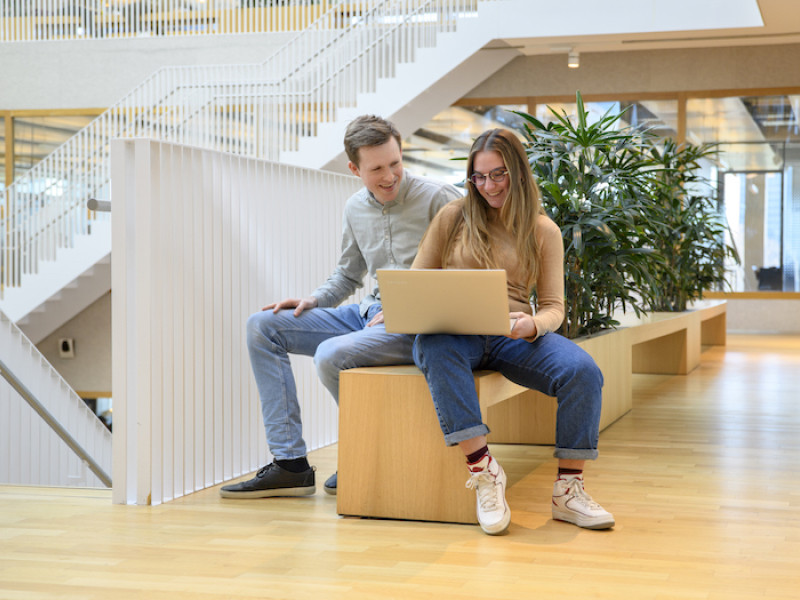 Why start offering edubadges?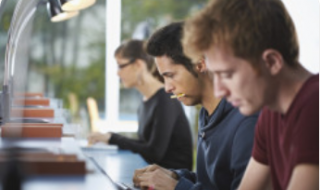 'Getting started with edubadges' learning module
The 'Getting started with edubadges' learning module is due to launch in November 2020. In the course, we will run through this roadmap with a select number of participants. During the course, you will develop your edubadges together with participants from other educational institutions and prepare the edubadges platform for your application. The participants will help each other, but will also receive coaching from the edubadges team.