Questions and answers about online proctoring
Are you going to take an exam at home with online proctoring? Do you know how it works? And what about your privacy? Here you will find answers to frequently asked questions about online proctoring. If you still have any further questions, please send them to onlineproctoring@surf.nl.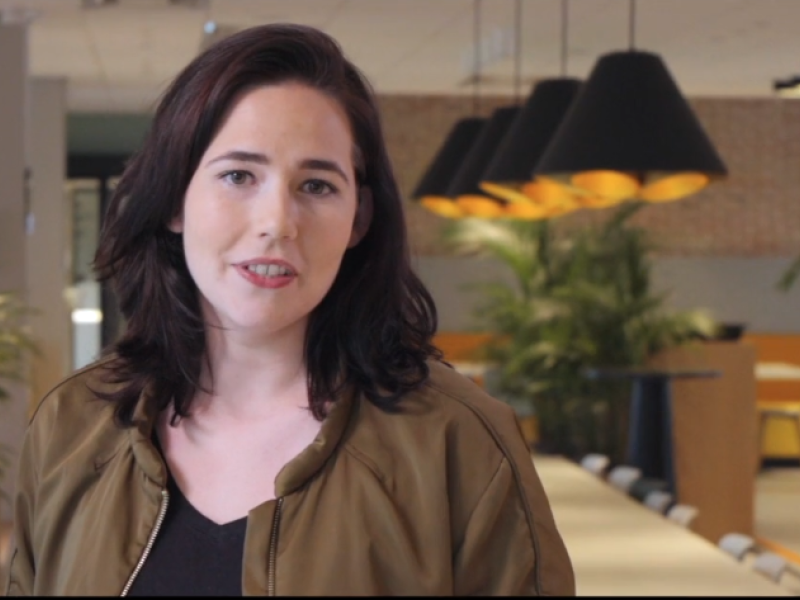 More information
If you would like to find out more about online proctoring, this page offers even more information in the white paper on online proctoring: remote invigilation and the assessment selection model.
White paper on online proctoring: remote invigilation
Following the start of the coronavirus crisis, SURF is publishing an update of the 2016 white paper on online proctoring. The white paper is intended to help education institutions choose whether or not to use online proctoring for remote assessment.
Assessment selection model
Our assessment security selection model answers your questions about digital assessment. When should you use your own PCs? When should you opt for bring your own device (BYOD)? When is online proctoring the best option? We have developed the assessment security selection model to help you with these questions.