edubadges: issuing digital certificates to students
edubadges is the digital certificates platform for the Dutch education community. edubadges enable you to award students or workers with evidence of knowledge and skills they have acquired. An edubadge is issued electronically within a secure and trusted SURF platform.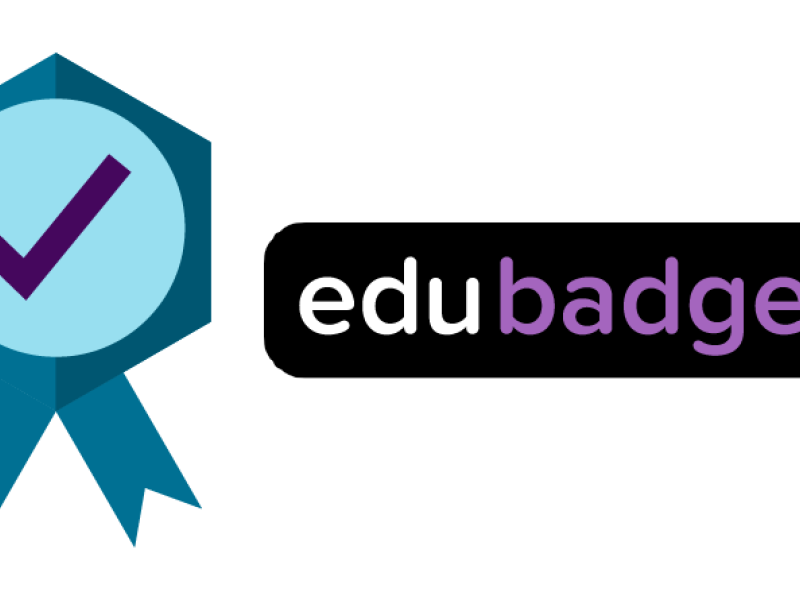 Practical examples of edubadges
Be inspired by institutions and colleagues from the professional field who are already taking their first steps with edubadges.
Hanzehogeschool: Met edubadges kunnen studenten zich beter profileren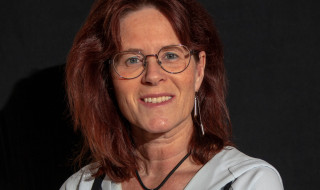 De Hanzehogeschool wil niemand laten vertrekken zonder een erkende kwalificatie. Edubadges passen naadloos in deze ambitie, of het nu gaat om erkenning voor het volgen van één module of het aantonen van verworven vaardigheden. Tineke Kroontje: 'Door onderwijsonderdelen te certificeren kun je veel beter aansluiten op ontwikkelingen op de arbeidsmarkt.'
Albeda: edubadges helpen mensen aan werk, door vaardigheden te erkennen die op informeel niveau zijn opgedaan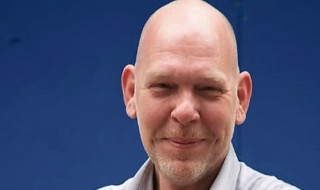 Mbo-instelling Albeda experimenteert al sinds 2019 met het uitreiken van edubadges voor 21ste-eeuwse vaardigheden die studenten verwerven in projecten. De volgende stap is het verkennen van de mogelijkheden van microcredentials voor flexibel onderwijs in het mbo.
Erasmus Universiteit Rotterdam: edubadges zeggen iets over de student, maar ook over de opleiding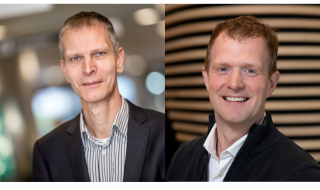 Voor een werkgever zijn 'soft skills' minstens zo belangrijk als diploma's en theoretische kennis. Maar hoe toon je aan dat je die teamplayer met sterke communicatieve vaardigheden bent? Of dat je jouw ideeën overtuigend presenteert? De Erasmus Universiteit Rotterdam ziet hierin een rol voor edubadges. Martijn van den Doel en Coen Fierst van Wijnandsbergen vertellen er meer over.
Rotterdam University of Applied Sciences: With edubadges, we can better differentiate student skills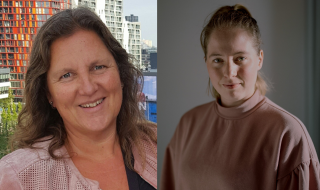 At Rotterdam University of Applied Sciences, students receive credits for the knowledge they acquire, but how do you reward skills in the right way? The university uses edubadges to offer differentiation in this respect, so that students acquire skills at the level that suits them and they can make these visible on their CV.
Read the interview (in Dutch)
mboRijnland: edubadges are the way to reward students for skills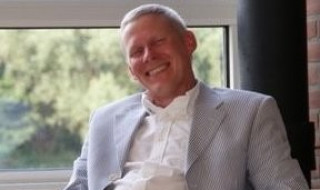 All students receive the same diploma, but how do you make them stand out? One way is to reward them for the skills they acquire. At mboRijnland, students can earn edubadges for this: digital certificates that they can also put on their CV.
Read the interview (in Dutch)
Tilburg University
In early 2020, Tilburg University awarded the first official edubadges to students of the course in 'consultancy skills'. In addition to the formal credits they obtained, the students also received digital badges.
Lessons learned from the edubadges pilot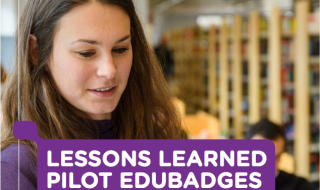 We carried out a pilot together with 16 participating institutions. Read the institutions' experiences of how they used edubadges as well as the lessons learned by SURF's project team.
Erasmus University Rotterdam
Erasmus University Rotterdam is one of the institutions that, together with SURF, is pioneering the use of edubadges. In SURFmagazine, Marijn van den Doel talks about his experiences.
Study by Rick West (Brigham University)
Rick West has been studying badges for a number of months and spoke with the Dutch pilot institutions on this topic. He offers his thoughts on the subject in SURFmagazine.
SURF Podcast: The advantages and practical aspects of edubadges (in Dutch)
Want to know how edubadges work and how to use them? Our project manager Janina van Hees talks about this with international guests, Richard West from the US and Evelien Hast from Belgium. Richard West is Associate Professor at Brigham Young University and Evelien Hast is responsible for education development of the bachelor's programme in Nursing at Artevelde University of Applied Sciences. They both work in the field of edubadges and talk in the podcast about their knowledge and experiences.