edusources: national platform offering a wide range of educational resources
edusources is the platform for digital (open) educational resources for Dutch education. With edusources, instructors, librarians and students have access in one place to a diverse range of digital educational resources. Educational resources are stored and made available within SURF's safe and reliable platform.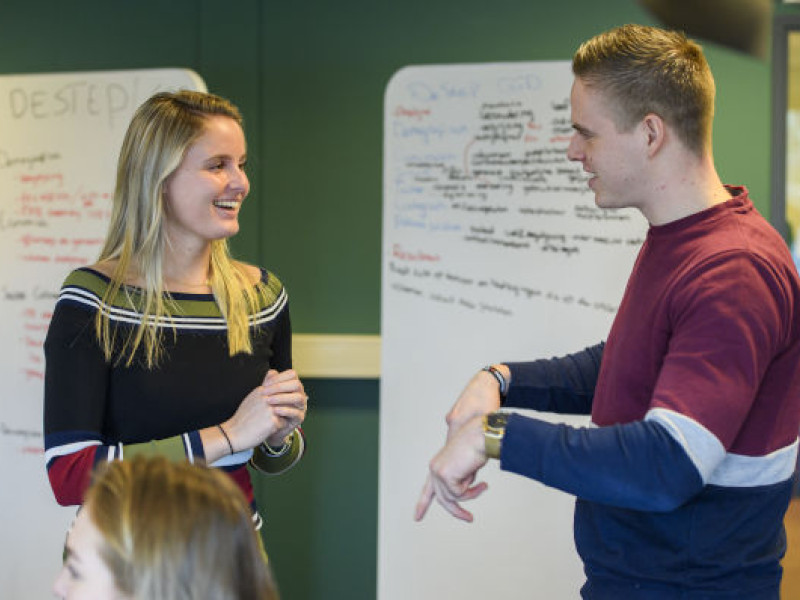 Rates edusources
edusources is an additional service provided by SURF and has two licensing models: a campus license and a license for collaborations. The latter is suitable for, among other things, professional communities.
Two licensing models
| Campus license | License for collaborations |
| --- | --- |
| Entire organisation can upload resources | Limited group can upload resources |
| Authentication via SURFconext & eduID | Authentication via SURFconext Teams & eduID |
| Upload an infinite number of collections | Upload one collection |
| License for institution & professional community | License for professional community |
Repository
The use of edusources requires a repository. If you use our own repository service SURFsharekit for that, you pay a combined charge for edusources and SURFsharekit.
Rates
The rates for campus license and collaboration license can be found in the SURF Services and Rates brochure (PDF).
Interested in edusources?
Does your institution or professional community want to connect to edusources? Your SURF institution contact person (ICP) or authorised person at the institution (BVI) can request SURF services via SURFdashboard. The ICP or BVI can also see the costs and sign the necessary contracts in SURFdashboard. Don't know who the ICP or BVI are? Or would you like more information about a license or the use of edusources? Contact the edusources team at info@edusources.nl