SURF Research Day
GET ON BOARD!
Mark your calendar for SURF Research Day 2023. It's the national conference that connects research, IT and innovation. The event takes place on May 23rd 2023. It's free!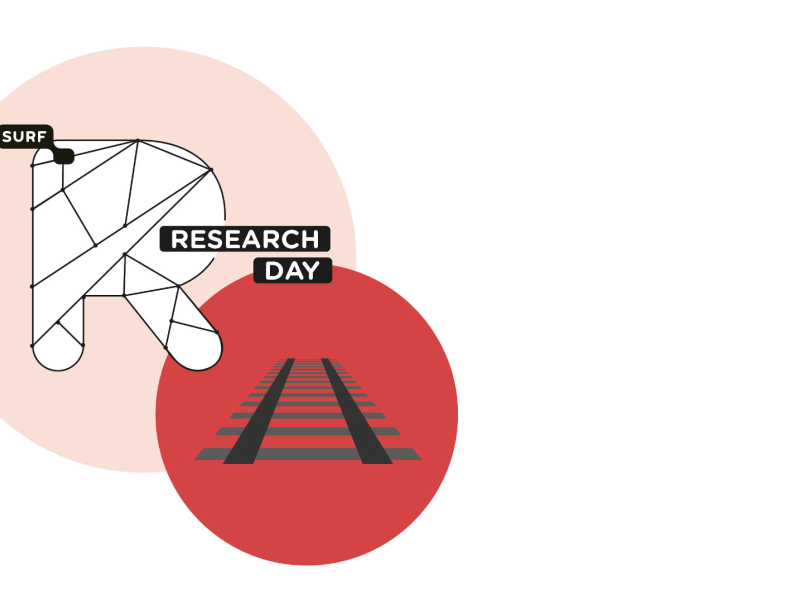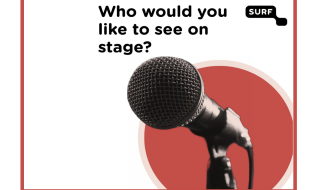 Call for proposals Research Day 2023
Contribute to the programme of the SURF Research Day 2023  
Which visionary speaker would you like to see on stage at SURF Research Day? What research use case should everyone hear about? Let us know, and we might use your ideas to draw up an unforgettable programme! Submit your idea.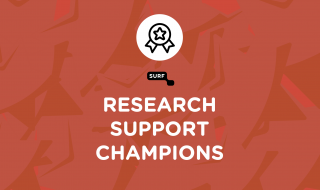 SURF Research Support Champion Awards
This year SURF is organising the 3rd edition of the SURF Research Support Champion Awards. The awards will be presented during Research Day 2023 on May 23.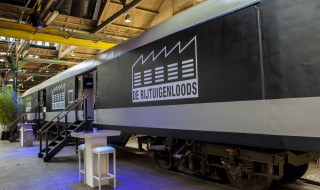 Get on board!
Get on Board is this year's SURF Research Day theme. The meaning of this motto is twofold. Find out how we can go forward in science with the help of cutting-edge technologies. Furthermore, go beyond your own discipline by connecting with people from other communities. Together, we Get on Board!
What to expect?
Discover current and future technologies that will help you push the boundaries of your research.  
Connect with research communities, peers, and people from SURF.  
Get inspired by prominent speakers.  
Share your thoughts on hot topics such as secure data sharing, open science, artificial intelligence, or energy-efficient computing.  
Learn how to work effectively with our high-end IT solutions.  
Find out who this year's SURF Research Support Champions are.  
A day of inspiration
This interactive day is all about connection, knowledge exchange, and celebration.