Security communities: working together on security and privacy
Make a contribution to more effective security and privacy in education and research.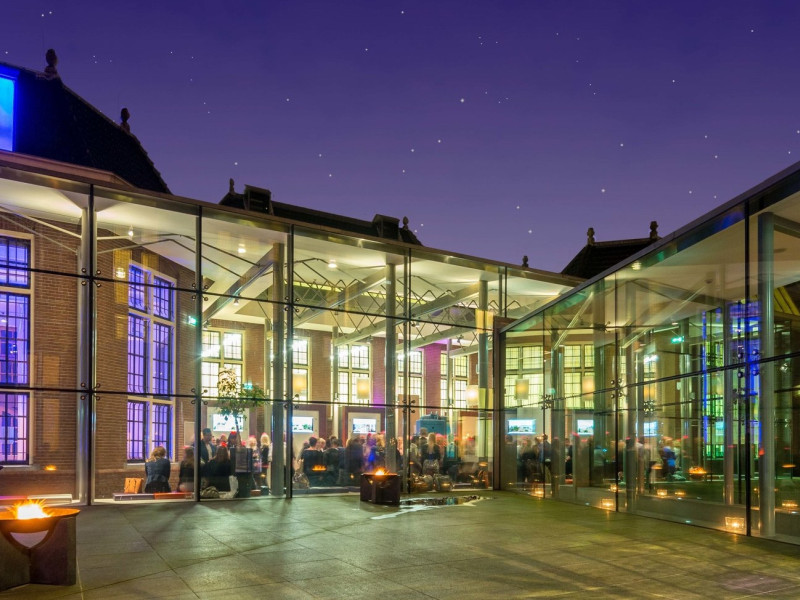 SCIPR community: working on better information security
Information security officers and privacy officers in education work together in SCIPR (SURF Community for Information Security and PRivacy). Together, we develop policies and guidelines to improve the information security and privacy of your institution.
Professionalising information security
In the SCIPR community, we work together to improve professional information security and privacy. We are a community of practice, and help you to further professionalise your information security by:
improving common knowledge
developing information security policies and procedures
making policies, procedures and best practices available through guidelines
participating in the development of SURFaudit. This is the measuring instrument for the  standard framework for information security HO.
participating in the development of guidelines and advice that help you comply with changing privacy legislation
Guidelines and starter kits
We have defined various best practices in models, guidelines and starter kits.
Want to become a member?
Would you like to become a member of SCIPR? Please send an email to lidmaatschap@scipr.nl.
Contact persons