Cybersave Yourself: make employees and students aware of the dangers of the Internet
Do you want to make employees and students more aware of the dangers of the Internet? Then make use of Cybersave Yourself, a campaign that  increases the awareness of your staff and students with regard to security and privacy in an entertaining manner. The campaign consists of a website and an online toolkit with ready-made material.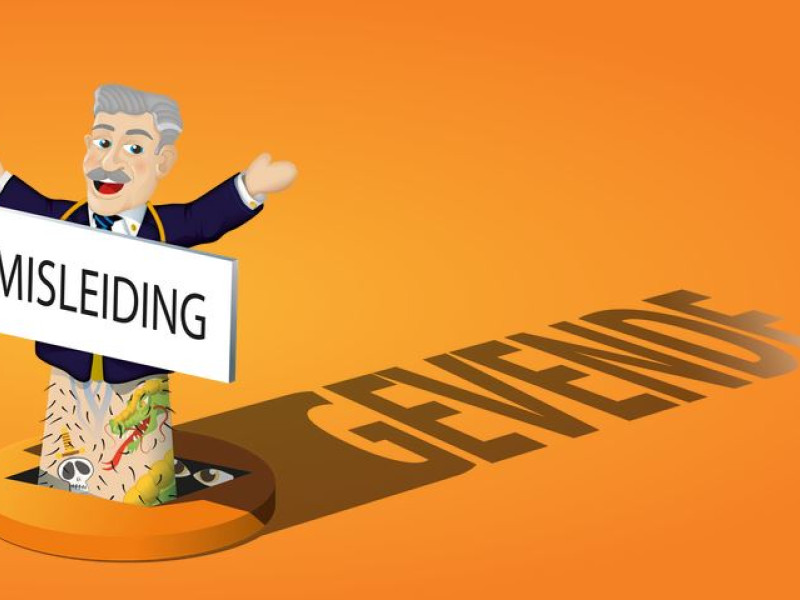 Security and privacy awareness survey in education and research: awareness levels of institutions are comparable
At the beginning of 2022, BDO carried out a security and privacy awareness measurement at 26 institutions on behalf of SURF. This shows, among other things, that employees believe that structural attention to security and privacy is necessary in order to be resilient as an institution.