SURF Research Access Management: collaborating easily and securely in research services
Research services are sometimes very specific, with a small user group per institution. Researchers often spend a lot of time arranging secure access to the systems they need for their research. A new service provides research collaborations with fast, easy, and secure access: SURF Research Access Management.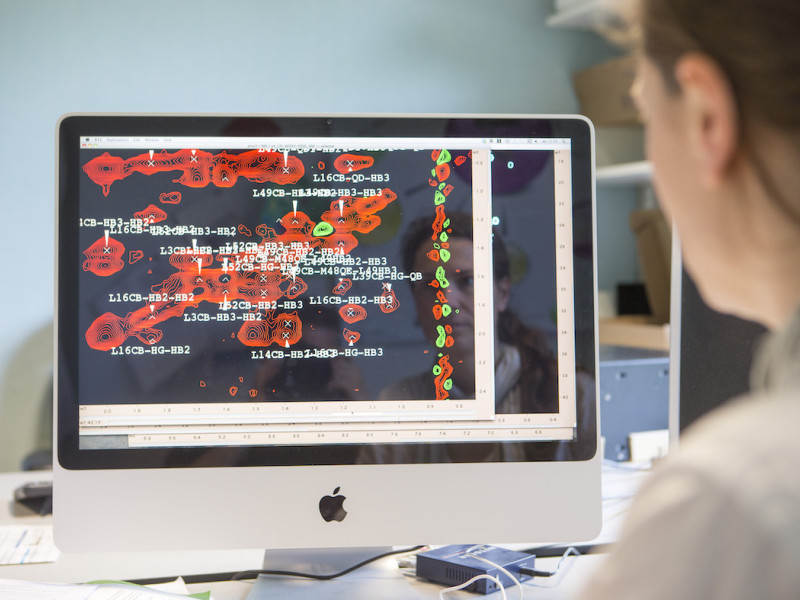 What actually is SURF Research Access Management?
With SURF Research Access Management, a research collaboration itself manages accounts quickly and easily. Logging in and collaborating in research services is now easy, efficient, and secure!
Quick and secure login
Researchers are increasingly working together: within their own institution, with other institutions or companies, and at home and abroad. We see that collaborations more often want joint secure access to (cloud) applications, computing clusters, datasets or data storage, and organising and managing this separately for each project is complex and time consuming. Constantly creating accounts, resetting passwords and revoking rights costs a lot of time and money; resources that you would rather use for actual research. SURF Research Access Management also makes access management more efficient. For example, delegate management tasks to research support or principal investigators rather than to the central IT department.
SURF Research Access Management is a standard 'Authentication and Authorisation Service as a Service' for researchers and research support staff. It regulates secure access and, where possible, uses institutional identities for that purpose.