SURFcertificaten: encrypted connections to your web servers
SURFcertificaten ('SURFcertificates') provides several types of certificates for users at affiliated institutions. Certificates are essential for IT-security. They enable encryption of information between computer systems and can provide digital signatures for documents or software code.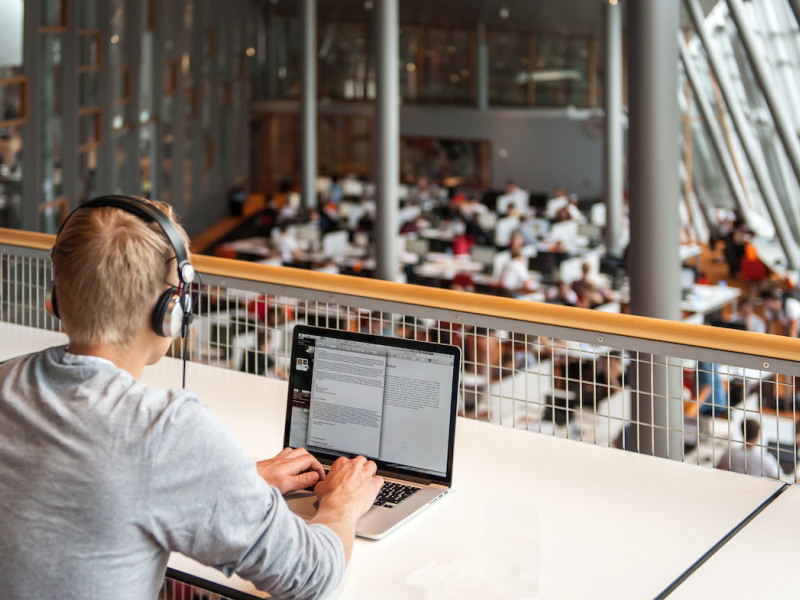 Various types of affordable certificates
SURFcertificates affordably delivers certificates in high numbers to education and research institutions, e.g.:
both standard and extended-validation server certificates
client certificates for all employees
grid certificates for eScience environments
and code or document signing certificates
When ordering 10 or more certificates you already start saving compared to individual certificates acquired from one of the well-known certificate authorities, including Sectigo.
Reliable Sectigo certificates
Sectigo, our certificate supplier, is one of the largest and most reliable certificate authorities in the world and its certificates are recognised by all standard web browsers. Participating institutions and their domains are validated by Sectigo before certificates can be requested, thus ensuring to any user that a certificate has been issued by the proper institution.
Improve IT security
Certificates are an important tool for effective IT security. They ensure that the information passed between computer systems is secure and they enable authentication. For instance, a web browser knows through the certificate it is communicating with the correct server and can encrypt the communication with that server. In addition, client certificates can be used as an alternative to the traditional user name and password for authentication, or to sign e-mail messages and documents. Developers can use code signing certificates to digitally sign apps and other software, required for Java since 2014.
eScience
Both server and client certificates are available as grid certificates as well. They can be used within the eScience community.
Who can use SURFcertificaten?
The SURFcertificaten service is aimed at administrators of (web) servers (currently at more than 100 SURFnet customers), as well as others responsible for IT security. An institution's contact person can apply online for SURFcertificaten via the SURFdashboard.
Rates
SURFcertificaten has a flat fee, irrespective of which type of certificate you request or how many certificates you order. You can find the fee in the SURF Services and Rates brochure (PDF).
Sign-up and more information