SURFconext: global access with 1 set of credentials
Let your users log in with 1 username and password to all cloud services your institution uses. Both for services that everyone uses and for services for small specialist teams. Secure, easy and privacy friendly.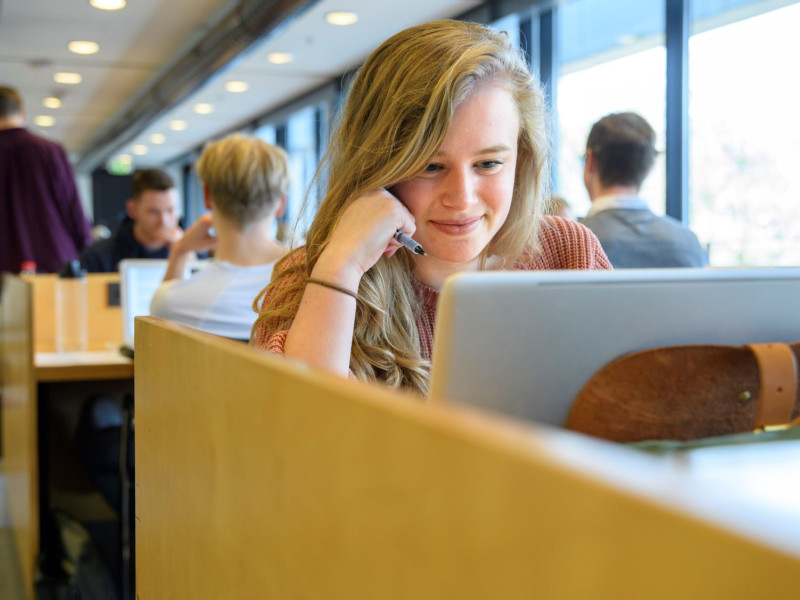 SURFconext: Secure and user- friendly access to cloud services
Want to login safely and securely to all the cloud services your institution uses? This is possible with SURFconext. SURFcoenxt connects your institution ito the service providers. SURFconext is privacy friendly and only exchanges the attributes that are really needed.