SURFlichtpaden: a super-fast, exclusive connection
Do you need an ultra-fast, extremely reliable connection to another institution, data centre, service provider or different destination? SURFlichtpaden enables you to create an exclusive and direct connection outside the boundaries of the public Internet. Light paths offer additional security, reliability, and high capacity – guaranteed.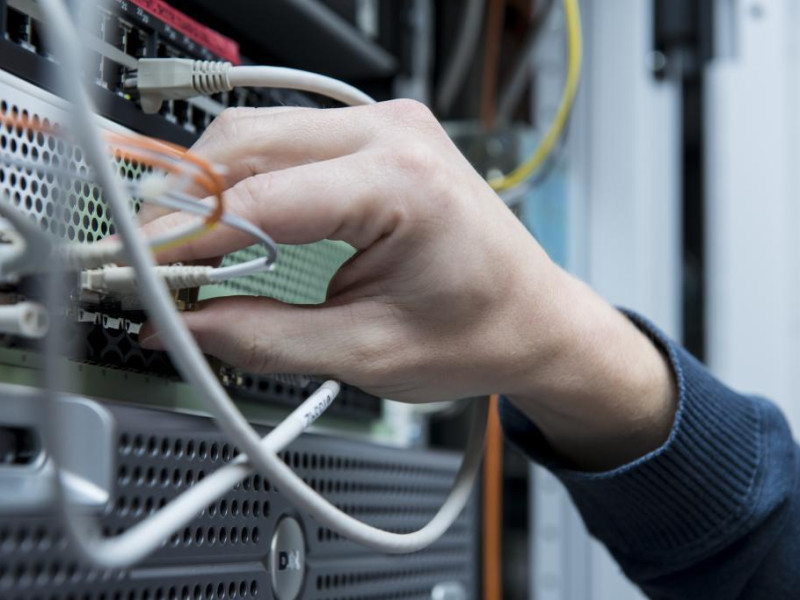 Discover SURFlichtpaden in this video. You may have to accept cookies from YouTube to watch this animation.
When should light paths be used?
The SURFinternet service provides high quality, rapid access to the Internet in a manner optimised for education and research. There are, however, some situations where you need to be able to expect even more from the connection's continuity, exclusivity and capacity. SURFlichtpaden provides a solution for this in the form of light paths, direct connections between 2 points that operate outside the bounds of the public Internet. They are used, for example, to:
provide access to data centres and service providers
transport sensitive data (e.g. relating to health care)
send large volumes of research data to national and international destinations
SURFlichtpaden in practice
How does SURFlichtpaden work in practice? View the practical examples here.
Connection options
To guarantee the continuity of the connection, SURF provides protected and redundant light path variants. This protects the light path against fibre breakages and equipment failure.
By connecting protected and redundant light paths, you can choose between a Multi Service Port (MSP) and a Single Service Port (SSP). You can connect 1 light path via an SSP, while an MSP allows you to create up to 10 light paths. If you use fewer light paths, you can use the remaining capacity as you wish.
Request a light path
Want to find out about what options your institution can choose from? No two situations are the same, which is why we provide advice tailored to the circumstances at hand. Please get in contact with the adviser for your institution or SURF Customer Support, via customersupport@surf.nl.