SURFsecureID: extra security for services with two-factor authentication
SURFsecureID makes access to online services more secure through multi-factor authentication. Users log in with a user name and password and with a second factor: an SMS, a USB key, a mobile app (tiqr) or their Microsoft token. SURFsecureID is highly suitable for services involving sensitive data, and for preventing abuse of accounts.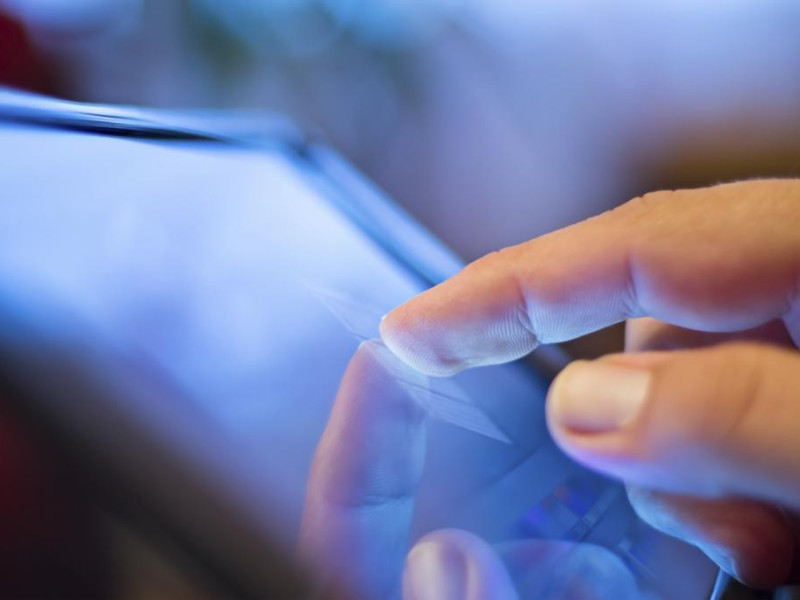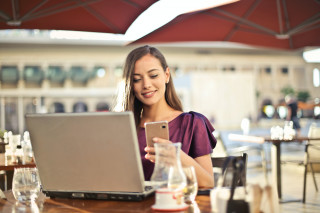 Secure with SURFsecureID two-factor authentication
SURFsecureID is safe, easy, and reliable. You can secure sensitive data, you add an extra security step to logging in, and SURFsecureID has a higher level of reliability than other solutions for two-factor authentication.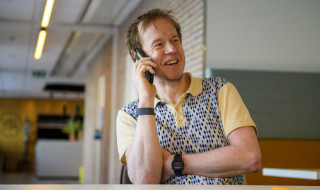 Do you have a question or need help?
Do you have a question or problem with SURFsecureID?
Strong authentication for all your services!
You can use SURFsecureID for services that are linked to SURFconext, but also for services that run within your institution and cloud services that are not linked to SURFconext.
Using SURFsecureID two-factor authentication
Using SURFsecureID within your institution is very simple. You only need to go through two steps, after which you can immediately use the extra authentication SURFsecureID.
More SURFsecureID
Read more about SURFsecureID on the wiki, or in one of the blogs:

Peter Clijsters
Ask me your questions about SURFsecureID.
Telefoonnummer
+31 88 787 30 00