SURFsecureID: extra security for services with two-factor authentication
With SURFsecureID, you can secure access to online services better through two-factor authentication. Your users log in with a username, password and a second factor. This is an SMS or USB key, or the tiqr-app.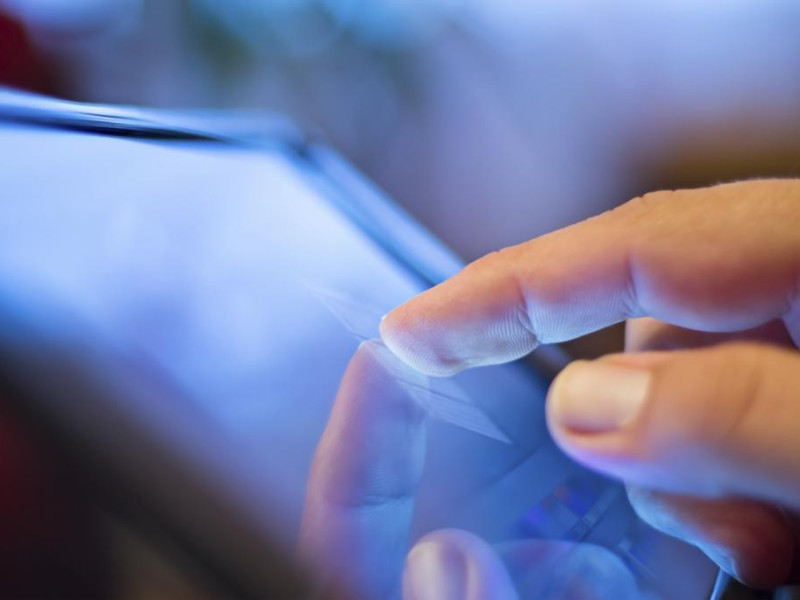 Using SURFsecureID within your institution
Using SURFsecureID within your institution is very simple. You only need to go through two steps, after which you can immediately use the extra SURFsecureID authentication .
Two-factor authentication in 2 steps
First create an account on your mobile (via SMS or tiqr-app) or Yubikey usb key via a registration portal, before you can use SURFsecureID.  Then visit a service desk at your institution to have your identity checked. Your phone or USB key will then be active. From that point on, you can log in in 2 steps to all the services for which you have enabled extra authentication.
Rollout support
Would you like help in rolling out SURFsecureID in your institution? We can show you, for example, how other institutions have handled it. You can use our means of communication to ensure that the registration of users takes place quickly. To do this, use our flyers and manuals in the SURFtoolbox.
Who is it for?
SURFsecureID is available to all institutions affiliated to SURF. Would you like to get started with SURFsecureID?