SURFsoc: enhancing information security together
SURFsoc gives you a single point of contact for all your infrastructure security issues. SURFsoc monitors cyber threats and possible attacks on the institutional infrastructure, for example via a SIEM system. We share the knowledge that we acquire within SURFsoc with the institutions.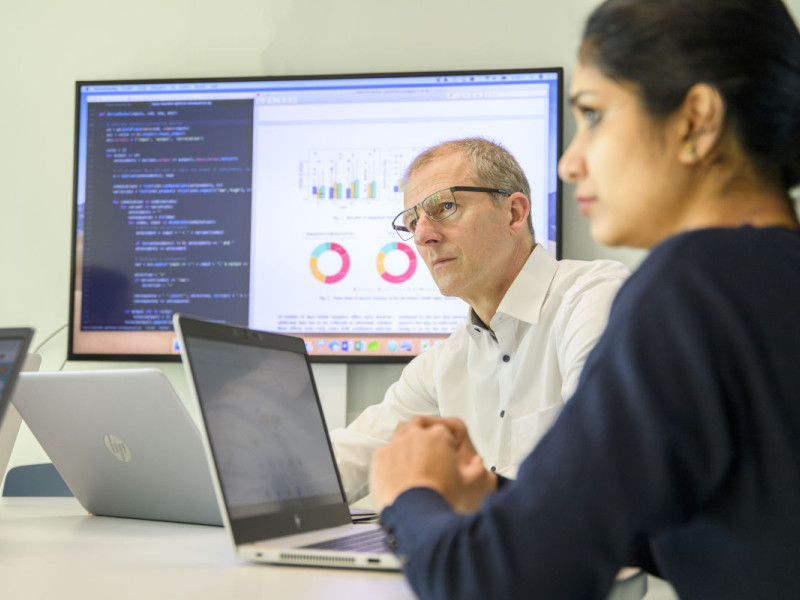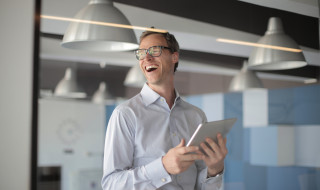 Advantages SURFsoc
One single point of contact for joint services that detect and prevent security incidents. Also, exchange knowledge more easily. The advantages of SURFsoc are:
one point of contact for all your security affairs.
consists of existing (and proven) unique SURF services.
more and better knowledge exchange through cooperation between SURFcert and SIEM.
improves your institution's information security.
SURFcert: 24/7 support for security incidents
24/7 support for security incidents in use cases
Scanning and anticipation
Monitoring
Sharing knowledge
SIEM
Alerting attacks 24/7
Use case management
Sharing knowledge with SURFcert
Scan and anticipate: OSINT & PANGA
Proactive Analysis towards Advanced Attacks (PANGA): examine how to anticipate threats.
Open Source Intelligence (OSINT) uses public sources of information to detect vulnerabilities within the SURF network.
Guard and intercept: DNS monitoring/filtering and IDS
SURF develops security services to intercept irregularities in the network more quickly and more effectively, such as DNS monitoring/filtering, and an Intrusion Detection System.
Working together in communities:
Read more about cybersecurity in the position paper: