SURF Network Day
On Tuesday 20 June 2023, the next edition of the SURF Network Day will take place at the Spoorwegmuseum in Utrecht. The event that connects network technology and innovation and where you will be updated on trends in wired and wireless networking.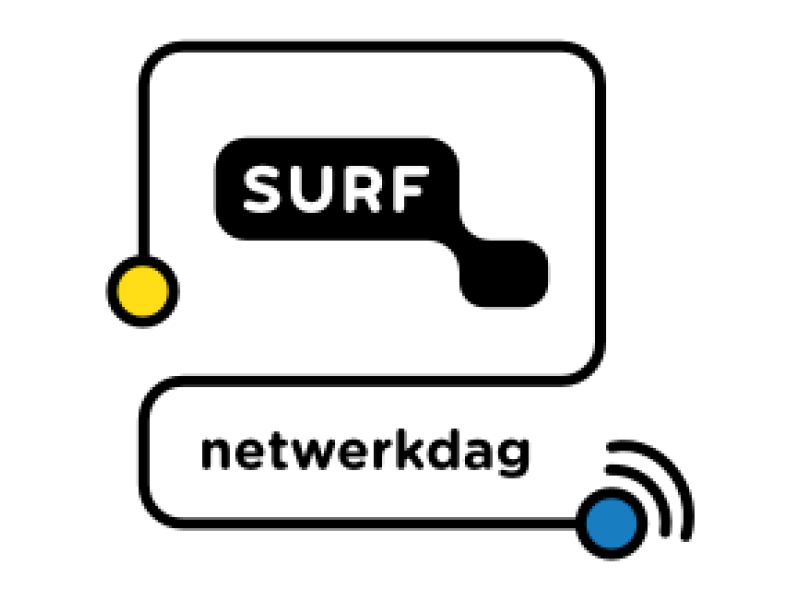 What to expect
The programme consist of several interactive and plenary sessions, alternated with discussions and demonstrations.
We talk about what we at SURF have been doing recently, and several institutions show what they have been working on.
We discuss things we all like, such as networking and technology. But we will also talk about common challenges, such as cybersecurity and resilient infrastructure, and seek connections with each other.
A fun and inspiring day where gaining knowledge, meeting each other and networking are key.
For whom
Techies, administrators, researchers, IT managers and network administrators from research and education institutions.
It doesn't matter whether you are a member of SURF or not: everyone can attend the Network Day free of charge.
Why attend?
You meet peers in the industry.
Gain inspiration and knowledge, but also share your knowledge and discover what you can gain from each other when it comes to cooperation.
Have a great day!
Questions or comments?
Do you have any questions or comments about the Network Day? Please contact us at netwerkdag@surf.nl
All events in