Controlling the digital learning environment
How do you formulate a vision of the learning environment, what is a modular learning environment, and what integration issues are involved? Find practical checklists, manuals, tools, practical examples, and key concepts developed by colleagues at educational institutions together with SURF.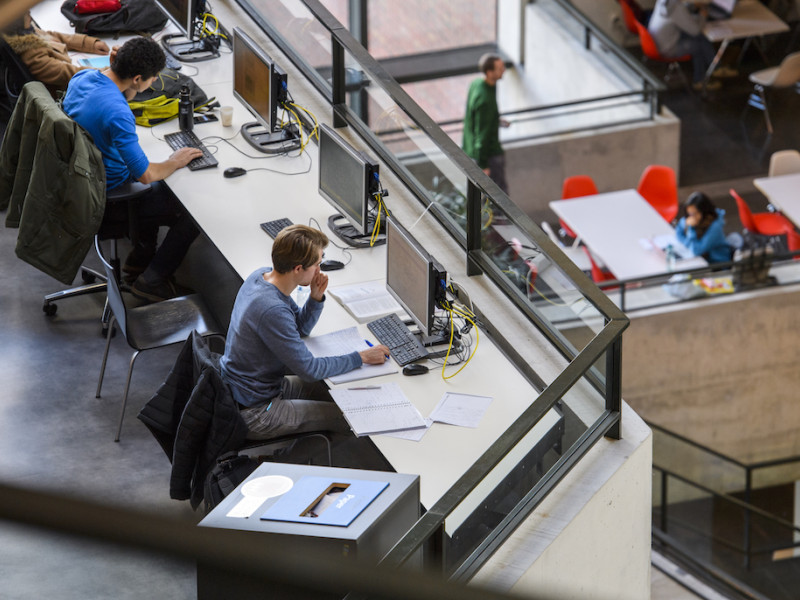 Educational practice of the digital learning environment
How can an educational institution organise the digital learning environment in such a way as to accommodate the wishes and requirements of students and instructors? What steps should you take? And how does this work in practice? The publications below will help you on your way and provide inspiration.